HUD Names Richard Green Senior Advisor on Housing Finance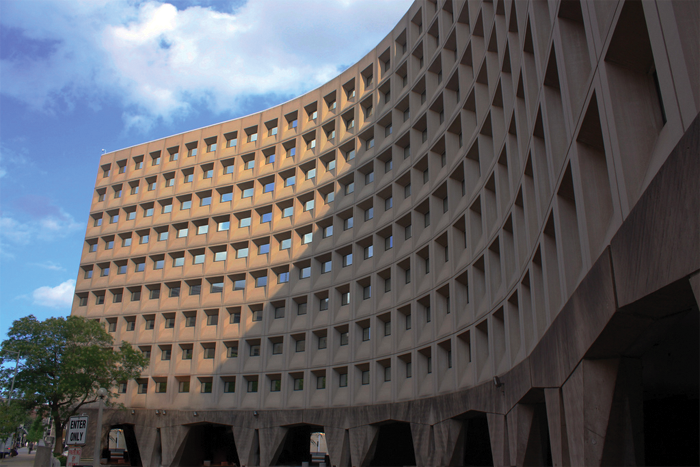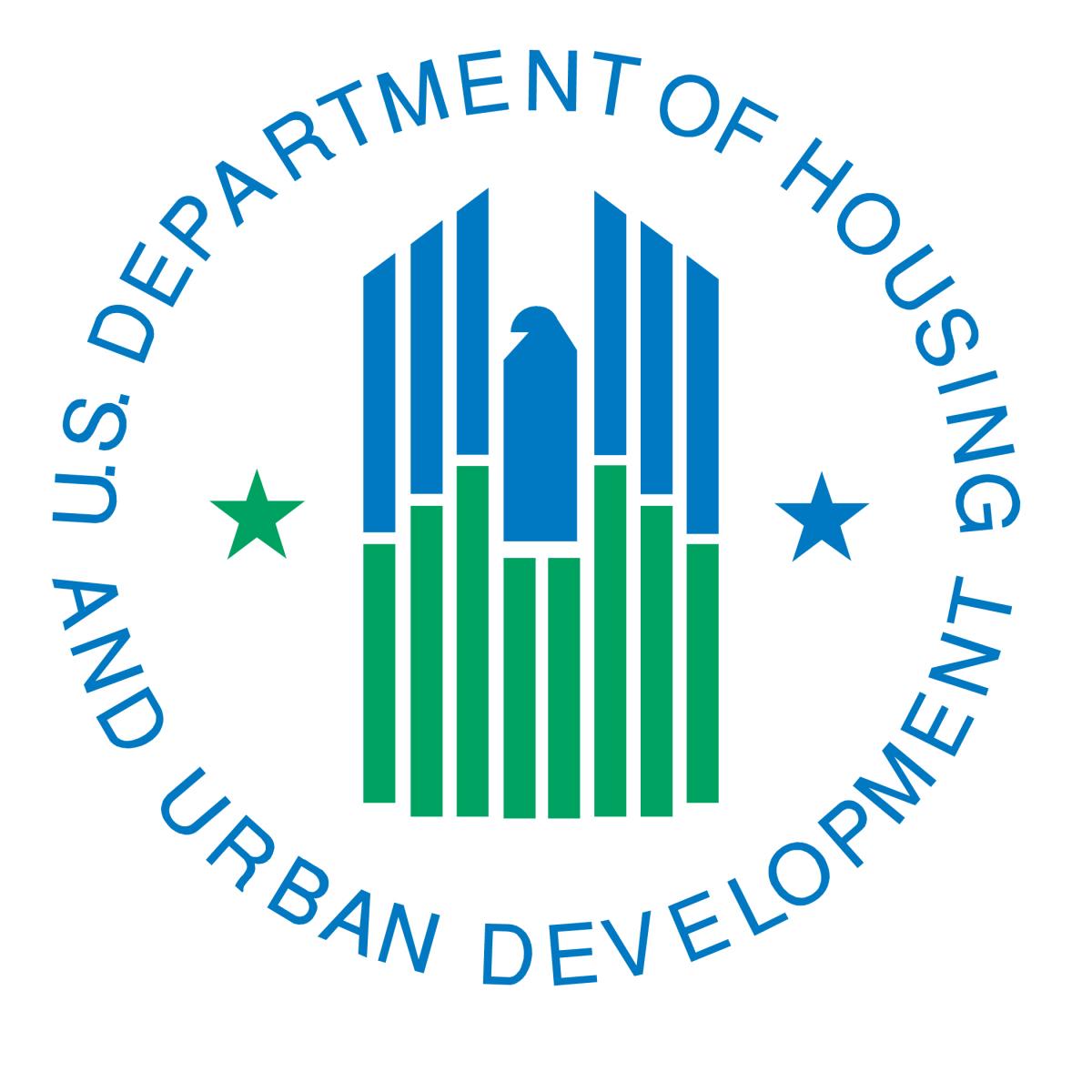 The U.S. Department of Housing & Urban Development (HUD) has announced the appointment of Richard K. Green as Senior Advisor on Housing Finance in the Office of Policy Development and Research (PD&R). Green replaces Edward Golding, who has served since March as Principal Deputy Assistant Secretary for the Office of Housing. During the one-year appointment, which began this month, Green will advise on the creation of a sustainable housing system that provides support during market disruptions. Within PD&R, he will help set the agenda for housing finance research and play a key role in a range of housing finance projects.
Specifically, Green will help guide HUD's ongoing efforts to ensure continued access to homeownership and multifamily investment opportunities for creditworthy borrowers. He will be part of PD&R's work with the FHA and participate in cross agency housing groups, such as the Rental Policy Working Group and others.
"We're delighted that Richard is bringing his significant experience and talent to HUD this year," said ​Katherine O'Regan, HUD's Assistant Secretary for Policy Development and Research. "His expertise will be immediately leveraged both for our housing finance efforts today and to help set our future research agenda."
Green comes to HUD from his role as Director of the University of California's Lusk Center, which seeks to advance real estate knowledge, inform business practice, and address timely issues that affect the real estate industry, the urban economy, and public policy. Green will return as Director after June 2016.