Dr. Ben Carson: Obama Housing Policy is "Failed Socialism"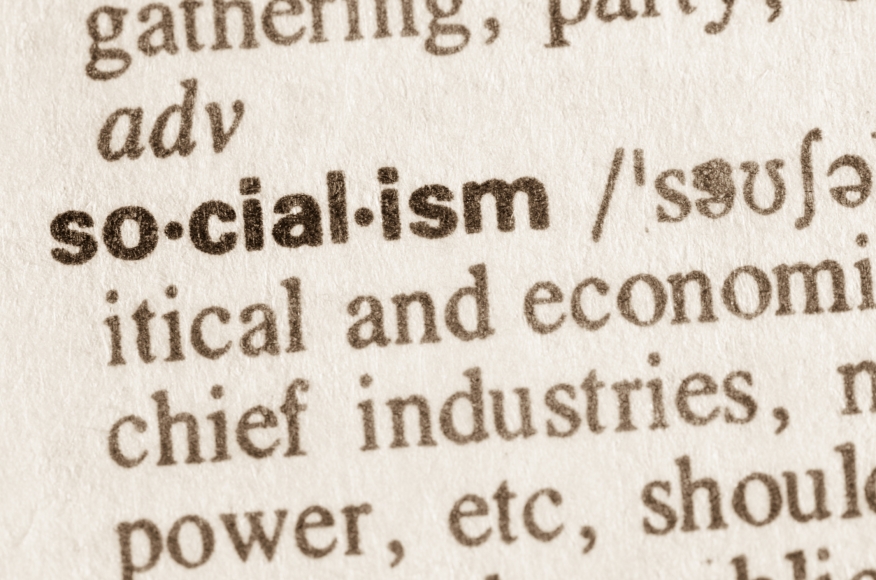 While most of the Republican presidential candidates seem to be focusing on Donald Trump's provocative commentary, one candidate is taking aim at the Obama Administration's new effort to aggressively enforce fair housing considerations.
In a Washington Times op-ed, "Experimenting With Failed Socialism Again," Dr. Ben Carson warned that the administration's efforts to use housing policy as a strategy to bridge the gaps in income and racial disparity were not going to work.
"These government-engineered attempts to legislate racial equality create consequences that often make matters worse," Dr. Carson said. "There are reasonable ways to use housing policy to enhance the opportunities available to lower-income citizens, but based on the history of failed socialist experiments in this country, entrusting the government to get it right can prove downright dangerous."
Dr. Carson, a retired neurosurgeon, compared the administration's efforts to the contentious and, ultimately, unsuccessful school busing initiatives of the 1970s and early 1980s. He also questioned if the White House was misusing the 1968 Fair Housing Act to push its social agenda.
"It is true that the Fair Housing Act and other laws have greatly reduced explicit discrimination in housing, but significant disparities in housing availability and quality persist," Dr. Carson wrote. "To address them, the Obama administration's new agency rules rely on a tortured reading of the Fair Housing laws to empower the Department of Housing and Urban Development (HUD) to 'affirmatively promote' fair housing, even in the absence of explicit discrimination. The new rule would not only condition the grant of HUD funds to municipalities on building affordable housing as is the case today, but would require that such affordable housing be built primarily in wealthier neighborhoods with few current minority residents and that the new housing be aggressively marketed to minorities. In practice, the rule would fundamentally change the nature of some communities from primarily single-family to largely apartment-based areas by encouraging municipalities to strike down housing ordinances that have no overtly (or even intended) discriminatory purpose — including race-neutral zoning restrictions on lot sizes and limits on multi-unit dwellings, all in the name of promoting diversity."
Dr. Carson also noted that the recent Supreme Court ruling on disparate impact on housing, which is the basis of the Obama Administration's new initiative, could have the reverse effect of cancelling affordable housing developments where they are most needed.
"Fair housing advocates saw this as a victory, but as with other mandated social-engineering schemes, the sort of unintended consequences Justice Samuel Alito alluded to in his dissent lurk in the shadows," he said. "New York Mayor Bill DeBlasio recently announced a plan to build almost 80,000 new affordable housing units in the city's minority neighborhoods, but the new rules could conceivably prevent their construction because of the 'disparate impact' doing so might have on minority access to affordable housing in non-minority areas of the city."