FHA Ranks Inlanta Mortgage the Top-Ranked FHA Lender in Wisconsin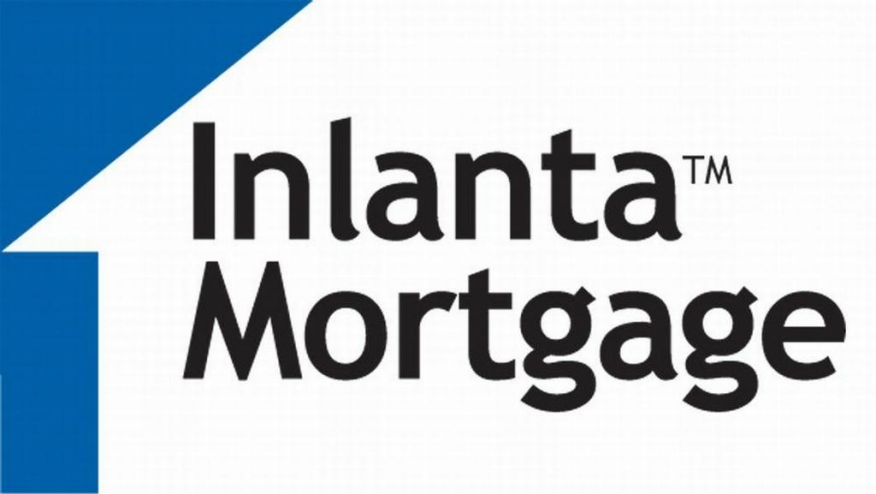 Inlanta Mortgage Inc. is currently experiencing record strong growth, highlighted by the fact that the company was ranked the number one Federal Housing Administration (FHA) lender in May in the state of Wisconsin. In addition to the increase in Inlanta's FHA loan volume, the company has seen increases in USDA, VA and conventional loan volume, which has led to an upsurge in new hires.  
"There is no denying that the mortgage market has been solid lately," said Inlanta President Nicholas DelTorto. "It's summer, a time traditionally good for our industry, but we are also experiencing rising mortgage rates and increasing home prices. Buyers recognize that their purchasing power diminishes as rates rise and property values increase, prompting them to get off the proverbial fence. Inlanta continues to offer a wide variety of programs, highly personalized service and quick loan turn times compared to our competitors—so we seem to be enjoying a relatively larger share of the mortgage business that's out there."
Due to the increased volume, the number of new hires at Inlanta Mortgage has increased dramatically. Since January 2015, Inlanta Mortgage has welcomed 70 new employees. Of the new hires approximately 30 were hired to fill positions at the Inlanta Mortgage corporate headquarters in Brookfield, Wis. Positions filled include underwriters, loan processors, quality control specialists, as well as marketing and information technology professionals. Inlanta continues to seek qualified mortgage professionals.
Contributing to the increasing loan volume, Inlanta welcomed 40 new branch employees including new offices and managers in Green Bay, Wis.; Sarasota, Fla.; and Carpentersville, Ill. Inlanta continues to expand and encourages ethical lending professionals to learn more about the Inlanta support platform and culture.