United Wholesale Mortgage Adopts Bestborn's Accounting Software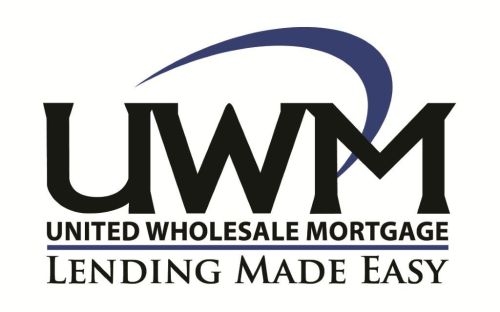 Bestborn Business Solutions has bolstered the efforts of Troy, Mich.-based wholesale lender United Wholesale Mortgage (UWM) by equipping it with its Loan Vision mortgage-focused enterprise accounting software. The technology has improved the lender's status as the nation's top wholesale lender.
"UWM is the leading wholesale lender nationally, in terms of volume, and it has everything to do with a focused effort to align our technology goals to streamline the loan production process," said Paul Orlando, UWM's CIO. "It's great to partner with companies like Bestborn; their Loan Vision product has helped us identify and improve areas in the channel where costs were substantially higher, as well as target and pursue business that's most profitable for us."
Already using paperless technology, a growth opportunity was recognized in implementing paperless efficiencies across the financial side of the business. They realized that if they invested more in technology, they could gain a substantial lead on their competitors. By turning to Loan Vision, UWM was able to eliminate manual workloads and reduce reliance on multiple software platforms, providing an entirely paperless system and faster business insights.
For mortgage companies like UWM, Loan Vision brings enterprise level accounting and business management functionality with unmatched flexibility. Built on Microsoft Dynamics NAV, Loan Vision can seamlessly interface with key systems such as a loan origination system or data warehouse, efficiently passing detailed loan level information into the accounting system. The platform also contains modules for interim servicing and loan officer commission, as well as a branch portal.
"The operational improvements Loan Vision provided UWM are just an example of the huge financial benefits lenders can achieve with the right financial software," said Martin Kerr, president of Bestborn. "Driving down operational costs should be the focus of every mortgage lender. Leveraging the right technology to reduce manual workloads for all departments and increase productivity will make all the difference."