UWM Launches UClose Same-Day Loan Closing Product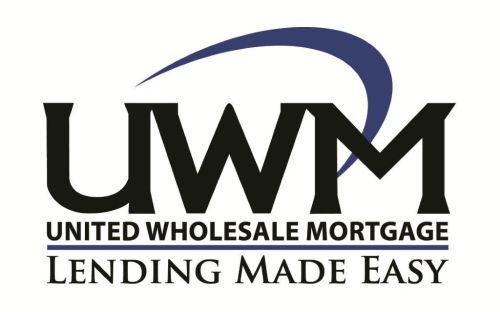 United Wholesale Mortgage (UWM) has announced the release of UClose, a tool that will allow mortgage brokers to close their loans within an hour of receiving their clear to close. This exclusive online tool will revolutionize the way brokers and correspondents close loans, as they will be taking control of the closing process, generating closing documents and scheduling the closing directly with their title company.
"UClose will give brokers complete control over the closing process, enabling them to take borrowers from clear-to-close to closing in just six clicks," said Mat Ishbia, president and CEO of UWM. "It's very important for realtors and borrowers to get to the closing table as quickly as possible, especially in a purchase market. We've created UClose so our brokers can get their clients to the closing table faster and more efficient than any other lender, and will always be the top choice of realtors."
UClose was built strategically to comply with the upcoming TILA-RESPA Integrated Disclosure Rule (TRID), offering an even stronger advantage for brokers and correspondents when TRID goes into effect in October.
The launch of UClose continues UWM's consistent push to deliver innovative, value-added technology to its partners. This latest tool follows the January release of UWM's custom loan origination system, EASE (Easiest Application System Ever), and the enhancement of UTrack, which enables brokers and correspondents to provide borrowers and real estate agents with real-time access to track their purchase and refinance loans from submission through closing.
"UWM is committed to developing cutting-edge technology to make the loan closing process faster, easier and more efficient for brokers and correspondents," Ishbia said.