Calyx Launches TRID-Ready PointCentral Version 9.2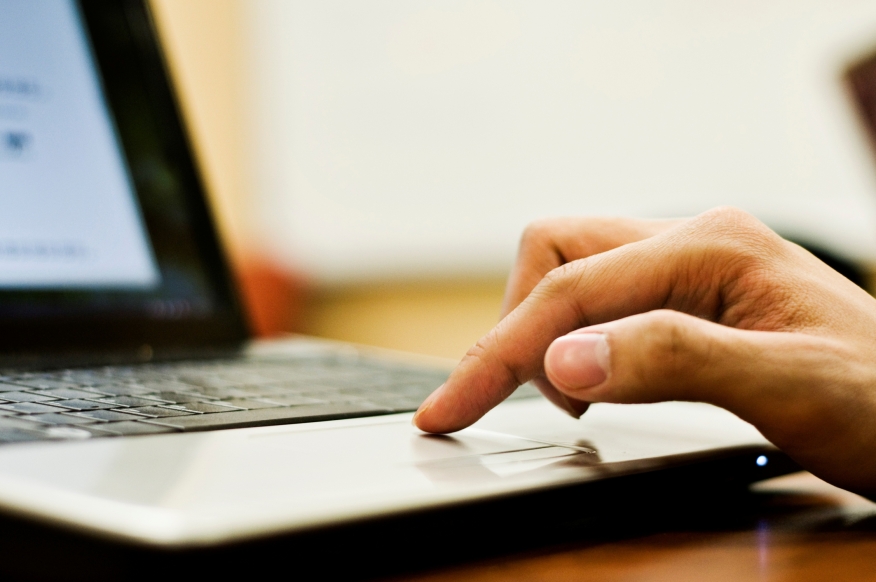 Calyx Software has announced the release of PointCentral Version 9.2. With this new version, mortgage lenders using PointCentral can originate loans and deliver TRID-compliant Loan Estimates and Closing Disclosures immediately. With integrated access to essential loan origination tools, and both new and enhanced calculation features, PointCentral 9.2 delivers additional functionality and TRID-compliant results to lenders in plenty of time for the extended Oct. 3 deadline.
PointCentral Version 9.2 automates the new Loan Estimate and Closing Disclosure forms and includes several new functions like simple interest calculation, Down Payment Assistance (DPA) functionality, zero percent interest calculation, principal reduction and much more. By collecting input from customer advisory groups, and conducting extensive testing, Calyx has improved not only the calculation areas but the overall user experience.
"Because we've been in the industry more than 25 years, Calyx has weathered many regulatory changes," said Doug Chang, president of Calyx. "Based on our experience, we understood it was imperative to have the new TRID-compliant Loan Estimate and Closing Disclosure in our customers' hands as quickly as possible. That's why we released a Point version with the new Loan Estimate and Closing Disclosure in May. Although moving the TRID effective date from Aug. 1 to Oct. 3 was beneficial to the industry overall, our customers did not need to rely on the extension because we offered them the opportunity to prepare for TRID well in advance."
Dennis Boggs, executive vice president of business development for Calyx, said "Getting an early start was certainly key to getting PointCentral 9.2 TRID-ready well in advance of the deadline. We think lenders are really going to enjoy using the enhanced solution PointCentral 9.2 delivers."