Gavin T. Ales Named DocMagic's Chief Compliance Officer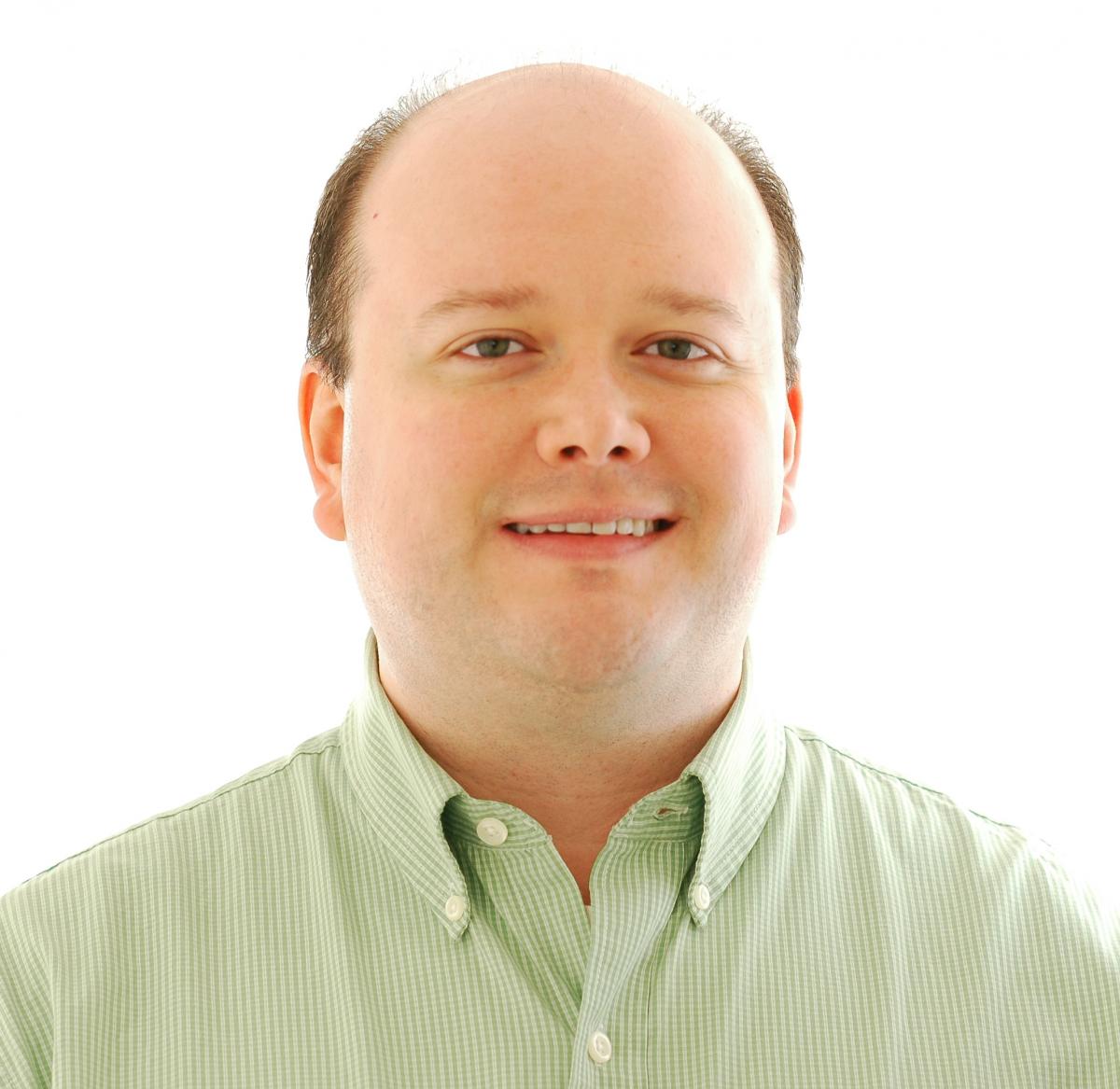 DocMagic Inc. has announced that it has named Gavin T. Ales as chief compliance officer. Ales has hands-on involvement in the development, implementation and maintenance of DocMagic's compliance products and services. This includes managing DocMagic's library of mortgage loan documents, which are used by lenders and brokers in all 50 states, the District of Columbia, and U.S. territories, monitoring legal and regulatory changes, and developing and maintaining DocMagic's automated compliance tests and audits.
Prior to joining DocMagic, Ales was the deputy chief compliance officer at Prospect Mortgage. He specializes in mortgage banking compliance, federal and state regulatory compliance, financial services law, real estate law, and consumer credit law, among other disciplines.
"We are pleased to have someone with Gavin's depth of compliance experience and thorough understanding of regulatory rules join our growing team," said Dominic Iannitti, president and CEO of DocMagic. "Gavin's solid background in mortgage compliance will undoubtedly help us effectively manage loan document compliance and continue to provide robust automated compliance audits in today's very fluid mortgage marketplace."
Ales holds a JD from American University's Washington College of Law, and a BBA with a concentration in economics, as well as a BA in international studies, both from the University of Mississippi. He is licensed to practice law in California, as well as Maryland.