CoreLogic Releases New Marketing Segmentation and Risk Detection Tool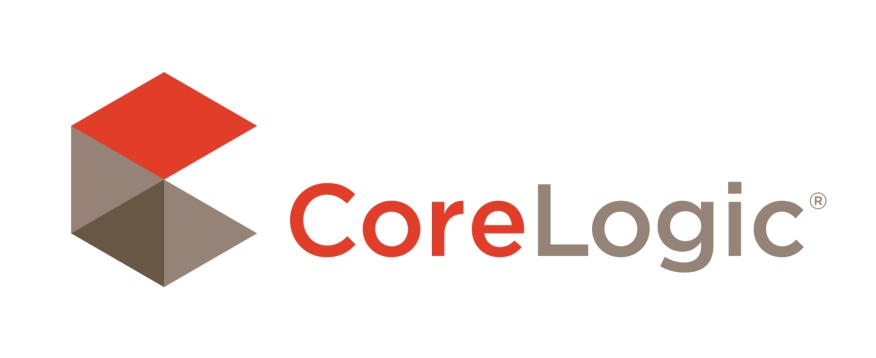 CoreLogic has announced that it has launched Homeowner Keys, a solution specifically designed to provide insights into consumer real estate activities. Homeowner Keys applies CoreLogic proprietary match logic to the company's extensive homeowner and property databases to characterize a homeowner's historical property ownership, home improvement, mortgage activity and transaction behavior over time—enabling improved consumer targeting strategies and more effective risk management decisions.
The advanced linkage technology that is included in Homeowner Keys helps companies pinpoint the most viable prospects and high value consumers. For example, home improvement providers and lenders can identify within a specified timeframe the number of mortgage event-related times a homeowner has moved or improved their home—a significant variable bearing on new home services spending and the likelihood and timing of a home equity line of credit. It can also distinguish property investment activity across multiple properties such as buy/flip or buy/hold patterns and be used by tax authorities to identify individuals filing for homestead exemptions on multiple properties.   
"Knowing a potential consumer's current status is a good start, but gaining insight into their real estate activity and behavior over time provides even more intelligence that can help better inform acquisition and retention decisions," said Randy Wussler, vice president, product general manager at CoreLogic. "By leveraging the breadth and depth of our property and homeownership data and combining it with our proprietary match logic engine, Homeowner Keys provides actionable insight that not only can improve marketing campaign performance, but can also minimize lender and mortgage stakeholder risk."