Collateral Analytics Develops New Market Ranking System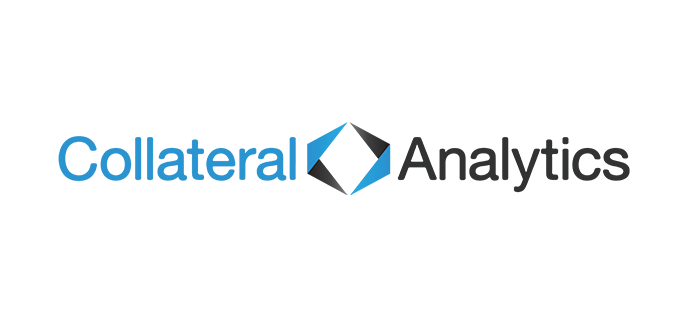 Collateral Analytics has developed a new automated ranking system to objectively define the market condition of individual real estate markets ranging from specific neighborhoods to cities, states or the overall U.S. This new system is completely data driven and is based on the same market indicators which are used by appraisers in the Market Condition Addendum of the standard 1004 Appraisal Report.
The CA Market Condition Ranking system is based on the magnitude and trends of the individual market indicators with which are then combined to create the qualitative market ranking which include ratings such as "Normal," "Distressed" or "Hot." This innovative ranking system can be completely automated and used to define, not only current, but also historical market conditions for any geographical area, property type, property characteristics or price range. 
"It seems that everyone has an opinion regarding the state of the real estate market," said Michael Sklarz, president and CEO of Collateral Analytics. "Most of these opinions are anecdotal and subjective which is unfortunate given the importance of the real estate market to the larger economy. The Collateral Analytics Market Ranking System provides a straightforward and systematic way to do this."