Indecomm Forms Partnership With LendingQB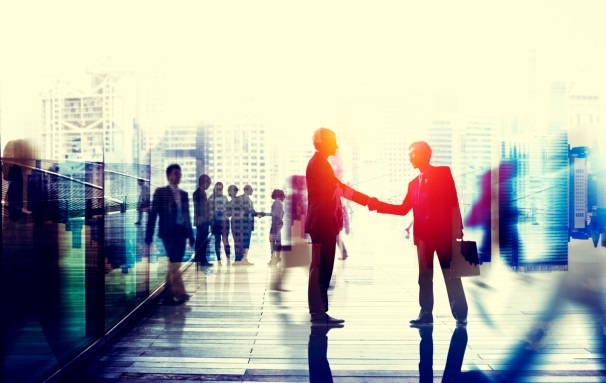 Indecomm Global Services has announced the formation of a new partnership with LendingQB, a provider of browser-based, end-to-end loan origination software, offering customers new synergies. The partnership creates processing efficiency with the ability to perform multiple audits through Indecomm's proprietary solution Kaizen to meet risk management excellence and final document management through ViewPoint, which enables financial institutions of all sizes to reduce business risk on their loans through real-time tracking of final document submissions from title agents and correspondent lenders. Customers can access Indecomm's robust and real-time risk management and reporting through LendingQB's LOS. 
"This partnership is in direct response to our customer's needs. Time and precision are of the essence," said Rajan Nair, CEO of the Financial Services Division for Indecomm Global Services. "Our customers will now be able to benefit from the efficiency of LendingQB's LOS combined with the controllability to track multiple audit workflows through Kaizen. And they can use ViewPoint's platform to reduce business risk on their loans through real-time tracking of final documents."
Kaizen audits and tracks loans in: Correspondent pre-purchase and diligence; pre-closing/funding QA; post-closing pre-delivery and quality control (QC); collateral review; regulatory compliance; and servicing.
Kaizen identifies loan level errors and patterns of defects, identifying the responsible parties and loan types. The system categorizes the root causes of the defects it finds, enabling correction before the problem becomes systemic while allowing the ability to outsource none, some or all of the process. ViewPoint offers lenders data on final documents related to portfolios, agents, and correspondent lenders. It provides performance measures relative to their expected date of return. It also offers scorecards on performance of agents measured against their counterparts. Importantly, ViewPoint can directly access a county's recording data to retrieve the recording status of a mortgage including the underlying data. All of this flows into documentation by state, investor, loan pool, as well as correspondent lender and/or title agent.