Ouch! Mortgage Applications Plummet in Final Weeks of 2015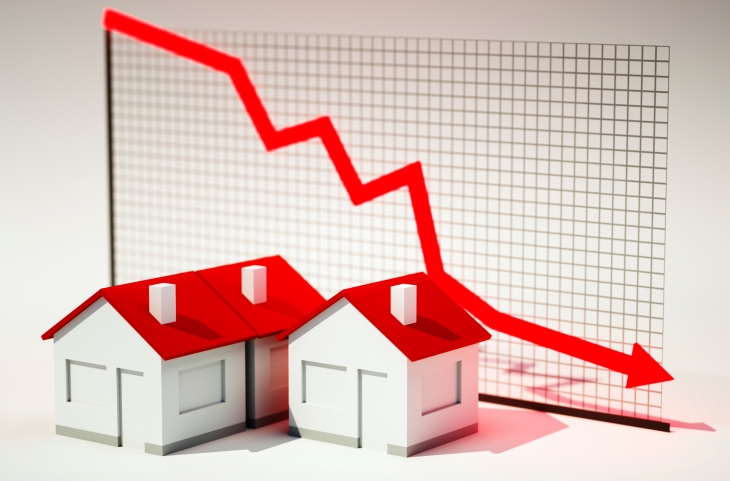 The mortgage market ended 2015 with a crash, according to the latest Weekly Mortgage Applications Survey released by the Mortgage Bankers Association (MBA). And while the latest survey combined the last two weeks of the year and included adjustments for the Christmas and New Year's Day holidays, the numbers were still more than a little harsh.
The Market Composite Index decreased by 27 percent on a seasonally adjusted basis and fell 50 percent on an unadjusted basis from two weeks earlier. The seasonally adjusted Purchase Index decreased by 15 percent from two weeks earlier, and the unadjusted Purchase Index decreased by 40 percent compared to two weeks ago—although it was 22 percent higher than the same week one year earlier. The Refinance Index decreased by 37 percent from two weeks ago and the refinance share of mortgage activity decreased to 55.4 percent of total applications from 56.1 percent the previous week.
Despite the drop in applications, government loan programs mostly saw positive activity. The FHA share of total applications increased to 14.6 percent from 13.8 percent the week prior, while the VA share of total applications increased to 12.9 percent from 11.6 percent the week prior. The USDA share of total applications, however, remained unchanged at 0.6 percent.