Buffett Defends Housing Unit Against Critics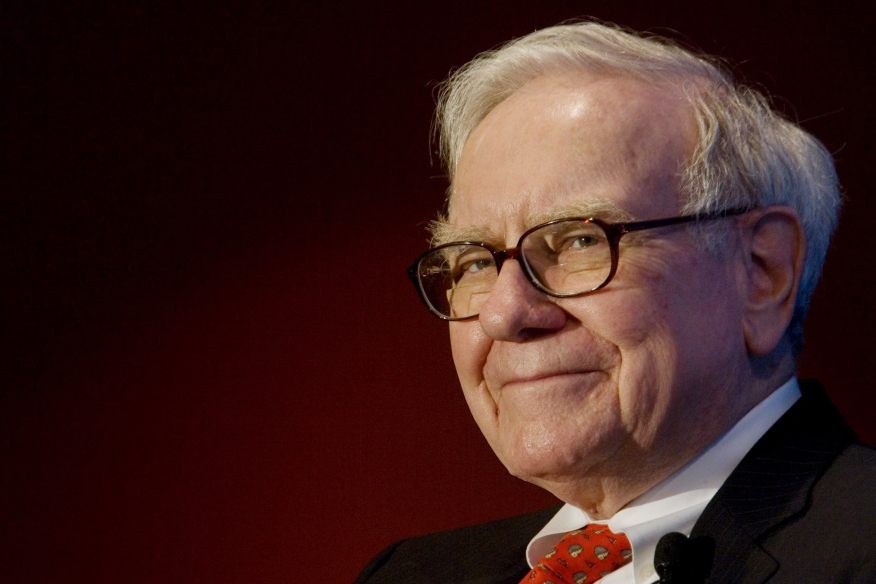 Warren Buffett forcefully defended his Clayton Homes manufactured housing operation this weekend in his annual letter to Berkshire Hathaway shareholders, citing data to support his claims of a well-run operation with minimal hiccups.
"Last year, we had to foreclose on 8,444 manufactured-housing mortgages at a cost to us of $157 million," Buffett wrote. "The average loan we made in 2015 was only $59,942, small potatoes for traditional mortgage lenders, but a daunting commitment for our many lower-income borrowers. Furthermore, though we had to foreclose on 2.64 percent of our manufactured-home mortgages last year, 95.4 percent of our borrowers were current on their payments at year-end, as they moved toward owning a debt-free home."
Clayton Homes was the subject of a December 2015 probe by the Seattle Times and BuzzFeed News that alleged the company and its subsidiaries, Vanderbilt Mortgage and 21st Mortgage, were found engaging in predatory lending practices against people of color who purchased mobile homes. The report cited federal data that confirmed Clayton had a near-monopoly on this market—the company made 72 percent of the loans to African-Americans that financed mobile homes—and that Vanderbilt typically charged black borrowers earning more $75,000 a year slightly more than whites who earned only $35,000 a year.
In his shareholder letter, Buffett ignored the investigative report and focused on Clayton's lending practices.
"At Clayton, our risk retention was, and is, 100 percent," he stated. "When we originate a mortgage we keep it (leaving aside the few that qualify for a government guarantee). When we make mistakes in granting credit, we therefore pay a price–a hefty price that dwarfs any profit we realized upon the original sale of the home."
Buffett also noted that other housing entities were also the subject of "intense scrutiny," but he added that Clayton has barely raised regulatory red flags.
"At the federal level, we answer to the Federal Trade Commission, the Department of Housing and Urban Development and the Consumer Financial Protection Bureau," he wrote. "Dozens of states regulate us as well. During the past two years, indeed, various federal and state authorities (from 25 states) examined and reviewed Clayton and its mortgages on 65 occasions. The result? Our total fines during this period were $38,200 and our refunds to customers $704,678."
Buffett made no mention of a request made last month by four Democratic legislators including Rep. Maxine Waters (D-CA) to have the U.S. Department of Justice and the Consumer Financial Protection Bureau investigate Clayton based on the Seattle Times-BuzzFeed News investigation. To date, neither federal agency responded publicly to the legislators' request. Clayton brusquely dismissed the media probe as "activism masquerading as journalism" when it was first published.