M&T Pays $64M to Resolve Federal Charges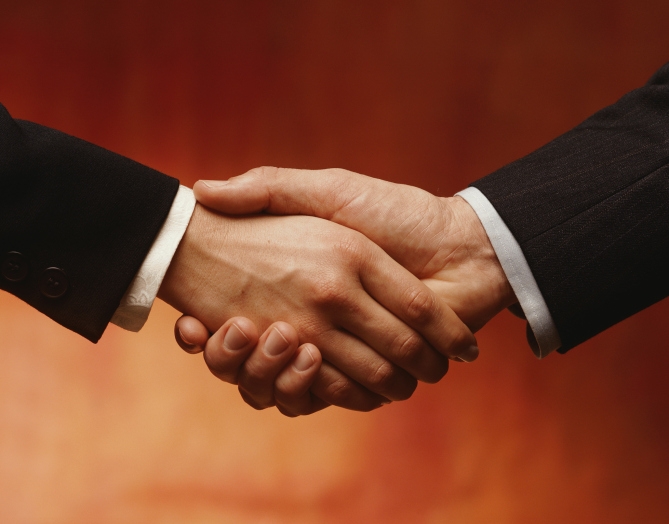 Buffalo, N.Y.-based M&T Bank Corp. has agreed to a $64 million settlement to resolve charges that it violated the False Claims Act by originating and underwriting mortgages loans that failed to meet Federal Housing Administration (FHA) requirements.
As part of the settlement, M&T Bank admitted that it certified for FHA insurance mortgages that did not meet federal underwriting requirements and did not adhere to FHA's quality control requirements during the period between 2006 and 2011. Although the bank internally identified numerous FHA-insured loans with "major errors" during this period, it did not report any problems to the U.S. Department of Housing & Urban Development (HUD) until and only reported seven loans thereafter.
"Mortgage lenders that fail to follow FHA program rules put taxpayer funds at risk and increase the chances of borrowers losing their homes," said Principal Deputy Assistant Attorney General Benjamin C. Mizer, head of the Justice Department's Civil Division. "We will continue to hold lenders accountable for knowingly submitting ineligible loans for FHA insurance."
Today's M&T settlement is the latest in a series by the government. In February 2014, JPMorgan Chase paid $614 million for violating the False Claims Act by knowingly originating and underwriting non-compliant mortgage loans submitted for insurance coverage and guarantees by HUD's Federal Housing Administration (FHA) and the Department of Veterans Affairs (VA). Back in 2012, Bank of America paid a whopping $1 billion for their violations of the False Claims Act, followed by another Bank of America settlement, to the tune of $16.65 billion—the largest civil settlement with a single entity in American history —to resolve federal and state claims against Bank of America and its former and current subsidiaries, including Countrywide Financial Corporation and Merrill Lynch.