Brokers Turn to Direct Mail
Everyone knows direct mail can work, but it's no secret that mail response has been in a slump for the last few years. Now it has risen back to the top. The most widely used marketing method for top mortgage brokers today. Better results than Internet leads, live transfers or online marketing. Direct mail is quietly taking the nation by storm. More loans are being funded today from direct mail than any other form of marketing.
For brokers, the business is all about volume. Finding a marketing campaign that can produce consistent results is more important than ever. In today's fast-paced environment, there's just no time to shop around for marketing products and services in hopes of finding one that works. Your time needs to be spent closing loans. What's going to consistently bring you the highest volume of calls while keeping the return-on-investment (ROI) you need to be profitable? A campaign you can track? One that provides reports that will keep you ahead of industry trends? Leads management tools that will allow you to work five to 10 times more loans at once? Direct mail incorporates all of these. This is why it has risen back to the most frequently used marketing method for today's top mortgage brokers.
In order for mail to work effectively, it needs to be dropped consistently. Companies that only drop mail three to four times per year (or less) usually see varied results, while people who drop mail weekly or bi-weekly all year long seem to have much more consistent, scalable and profitable results. Plan your growth and marketing efforts accordingly and keep it consistent throughout the year. Starting and stopping will decrease the effectiveness of your campaigns. You need consistent results so you can effectively follow the trends in the market.
Keeping a pulse on your market will allow you to stay ahead of your competition. Most of your competitors wait to see what the market is going to do before they decide to make a move. The top mortgage brokers of today see what is happening now and forecast the future allowing them to capitalize while everyone else is waiting. Don't wait to see everyone else's results. Get out there and start producing top results for yourself.
TagQuest customer spotlight: Devin from Texas
Marketing method: Direct mail voice
►Volume: 5,000 pieces
►Results: 1.5 percent response rate from the mail—another one percent response from follow up voicemails equaling a 2.5 percent total response!
Highlights of the campaign that worked well …
"The personalized voicemails added the extra magic to increase my response rates."
Highlights of the campaign that may appeal to others in the industry …
"Every time my phone rang, at the other end was an interested and qualified person.
---
---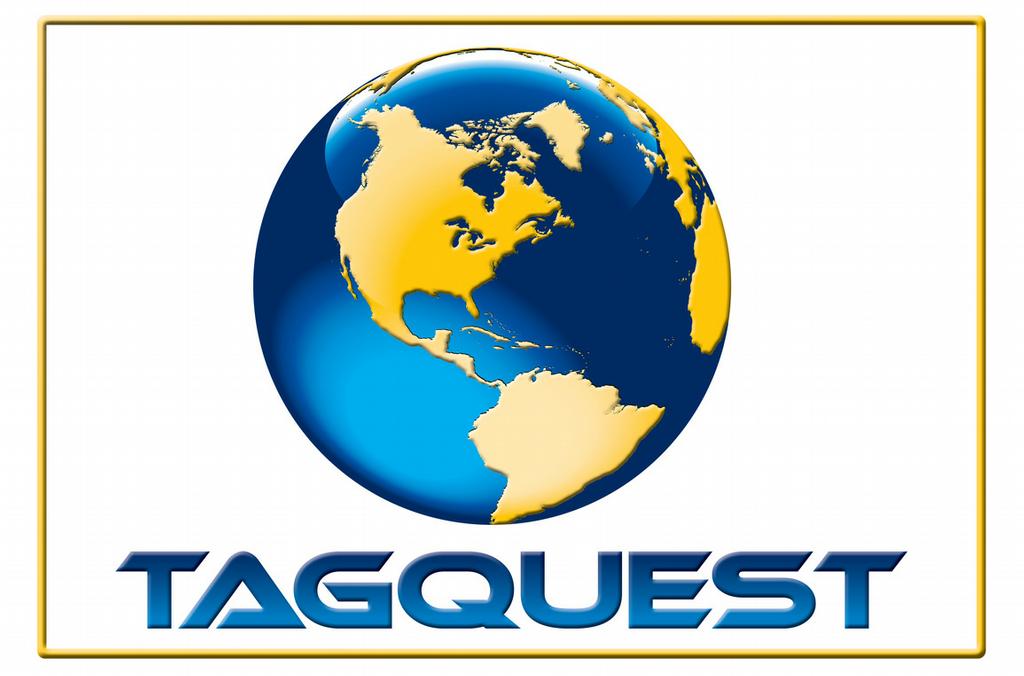 Based in Medford, Ore., TagQuest Inc. is a full-service marketing firm offering the most up-to-date, cutting-edge marketing solutions for the ever-changing mortgage industry. Utilizing more than 12 years of marketing expertise, along with an intimate knowledge of the mortgage industry and the very best technology available, TagQuest consistently produces new customers for its mortgage clients. TagQuest knows what it takes to produce unprecedented results in today's fast-paced mortgage environment. For more information, call (888) 717-8980 or visit TagQuest.com.
---
---
This article originally appeared in the June 2016 print edition of National Mortgage Professional Magazine.