New Tax Credit Proposal Aims at Affordable Housing Shortage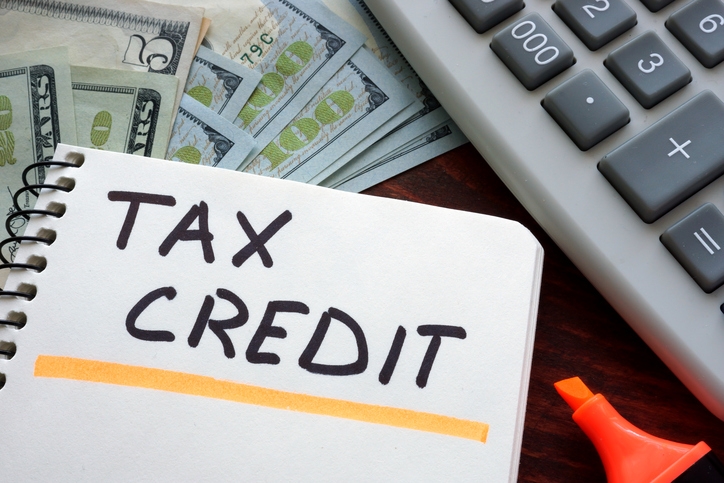 A new effort to encourage the development of affordable housing is being proposed via potential tax credit legislation.
Sen. Ron Wyden (D-OR) has released draft legislation of the proposed Middle-Income Housing Tax Credit (MIHTC) of 2016. Inspired by the Low-Income Housing Tax Credit program, Wyden's legislation would direct federal funds to state housing authorities that would, in turn, provide tax credits to developers for the creation or renovation of new affordable rental housing. The federal funds allocation would be determined based on the population of the recipient state—the proposed 2017 allocation would be $1 per capita, with smaller states receiving a minimum of $1.14 million—and the tax credits would be offered by states to developers for a 15-year period. The rent for eligible tenants cannot exceed 30 percent of the area median gross income (AMGI), and at least 60 percent of units must be set aside for residents with incomes between 60 percent and 100 percent of the local AMGI.
"In my state and nationwide, affordable housing is key to climbing the ladder of economic mobility," said Wyden in a press statement. "The bottom line: America's housing policy needs a remodel. It should start by using proven tools to develop new homes for Americans earning low and moderate incomes. This new tax credit will work hand-in-hand with the tax credit for low-income housing, which has been a huge success for decades."
It is unclear when Wyden will formally introduce the legislation for Senate consideration. However, the draft legislation has already spurred positive comments in the housing industry.
"Sen. Wyden's plan would help spur the production of much-needed affordable rental housing for working American families," said Ed Brady, chairman of the National Association of Home Builders (NAHB). "The new MIHTC would serve as a great complement to the Low-Income Housing Tax Credit, which represents the best of public-private partnerships and is the most successful tool for financing affordable housing."
The National Multifamily Housing Council and the National Apartment Association issued a joint statement that commended the proposal, adding that "the Community Reinvestment Act (CRA) should be coordinated with the MIHTC so that investments using the proposed tax credit would qualify for CRA credit—a critical change that would enable the new credit to reach its full potential in all housing markets."