MBA's Mortgage Action Alliance: A Message From MAA Chairman Fowler Williams
The Mortgage Action Alliance (MAA) is a voluntary, non-partisan and free nationwide grassroots lobbying network of real estate finance industry professionals, affiliated with the Mortgage Bankers Association (MBA).
As the House and Senate return from congressional recess for the final push to Election Day, mortgage-related regulatory developments continue, including the implementation of the Telephone Consumer Protection Act and actions by the U.S. Department of Housing & Urban Development (HUD) related to downpayment assistance and Home Equity Conversion Mortgages (HECMs).
In response to a push by the Mortgage Bankers Association (MBA), Federal Housing Finance Agency (FHFA) Director Mel Watt announced that the new Uniform Residential Loan Application would not ask borrowers for their language preference—a key win for lenders.
On the legislative front, President Obama signed into law HR 3700, a HUD reform bill that requires FHA to streamline its condominium guidelines.
With election season fully underway, you can use the new feature on MBA's Advocacy Action Center, the Elections Page to easily look up the federal and state candidates running for office in your area along with information about the election, and even register to vote. Visit Action.MBA.org to visit the Elections Page and try it out yourself!
You can also connect with MAA on social media. Check out MAA's Facebook page. Stay updated on current events in Washington, D.C. and your state capital. We will post the latest political news, as well as MAA "Calls to Action." You can also join MAA's group on LinkedIn to connect with fellow advocates and expand your network!
The Mortgage Action Alliance recently sent out a letter asking MAA members about any personal relationships that they have with their elected officials. These relationships can be incredibly valuable to our advocacy efforts on behalf of the industry. Please consider joining MAA and helping us leverage your personal relationships to advocate on behalf of our industry. The industry's ability to navigate and manage these policy challenges is critical to our efforts in serving consumers around the nation. Visit Action.MBA.org to learn more.
Getting involved with MAA allows industry professionals to play an active role in how laws and regulations that affect the industry and consumers are created and carried out by lobbying and building relationships with policymakers. It only takes a moment to get started, and you do not have to be a member of MBA to enroll. The larger the group, the louder the voice!
If you would like to run an MAA campaign, please contact Peter Shapiro at (202) 557-2933 or e-mail PShapiro@MBA.org to receive an Enrollment Campaign Kit and learn more about how you can engage your colleagues and employees in MBA's advocacy programs.
Real estate finance industry professionals who wish to join or learn more about MAA can do so at Action.MBA.org. If you have any questions regarding MBA's advocacy programs, please contact MBA's Director of Political Affairs Annie Gawkowski by phone at (202) 557-2816 or e-mail AGawkowski@MBA.org.
---
---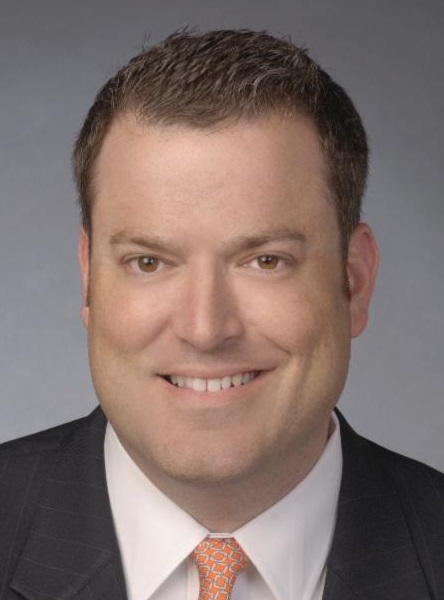 Fowler Williams is chairman of the Mortgage Bankers Association's Mortgage Action Alliance. He is also president of Atlanta, Ga.-based Crescent Mortgage. He may be reached by phone at (800) 851-0263 or e-mail FWilliams@CrescentMortgage.net.
---
---
This article originally appeared in the September 2016 print edition of National Mortgage Professional Magazine.