Planning Ahead for the Impacts and Risks of HMDA
The CFPB's Home Mortgage Disclosure Act (HMDA) changes mandate that new or modified data points be collected during the residential mortgage loan origination process, and require more frequent reporting than many lenders have had to do in the past. As with most major initiatives, the new requirements will certainly produce significant process impacts for lenders, borrowers and external vendors, along with a number of risks that are associated with the implementation phase.
While the exact nature of those risks will vary from institution to institution, there are four broad categories that are impacted by the expanded HMDA requirements, with dependencies and risks in each category as follows:
I. Expanded data capture related to applicants
In this category, important changes to loan applications will be required to accommodate the 48 data points that must be captured, including 25 newly created points; 12 points that were modified from their previous form, and those that continue to be required, without changes.
One key area of change is the reporting of ethnicity and race into more granular categories that are better aligned with the disaggregated categories utilized by the U.S. Census Bureau. For example, identifiers such as Hispanic or Latino that have been used in the past will be disaggregated into groups such as Mexican, Puerto Rican, Cuban, etc. This will allow federal agencies to take a deeper look into the way these various groups are served by the mortgage industry.
In addition, the updated HMDA data capture points will include the age of applicants to evaluate how the industry is serving the country's distinct age groups, such as Millennials, Baby Boomers and others. Debt-to-income information for the applicant, as well as the results from Automated Underwriting Systems, will also be reported.
II. Data related to the property
The current loan application form asks for Property Type, but going forward, Method of Construction will replace the Property Type description, and the number of units associated with the property will also be collected. Other required information includes the value of the property that is used to secure the loan.
III. Data related to loan features
All loans that are 'dwelling secured'—including home equity lines of credit for the first time—will be reported on beginning Jan. 1, 2018. Other elements that will be reported include loan terms; costs such as points and fees or origination charges; discounts, credits, and introductory rate periods, non-amortizing features of the loan, and so on.
IV. Universal loan identifiers for each loan
Each loan will be associated with its own Universal Loan Identifier (ULI) on or after Jan. 1, 2018, for covered transactions. The ULI consists of the lender parent company's LEI, which is obtained from a Web site, plus 23 characters which are unique to the transaction and a two-character check digit.
The ULI will be associated with a loan from cradle (initial application) to grave (final disposition of the loan), as well as through subsequent HMDA reporting events such as loan purchases. This means the ULI for a loan must always be in the system of record.
The primary unknowns
Some of the data requirements associated with the new Uniform Residential Loan Application (URLA) /Fannie Mae Form 1003, such as the collection of Race, Ethnicity and Sex, cannot be collected before Jan. 1, 2018. However, while the URLA has already been redesigned to accept this information, the GSEs have  said that lenders will not be required to start using the updated applications by Jan. 1, 2018, though lenders may do so if they so choose. More information on the deadline by which lenders must switch over to the new URLA will come at some future point.
Regardless of whether or not lenders use their current forms or the newly redesigned forms, the expanded HMDA data elements must still be captured and reported as of Jan. 1, 2018. If systems and processes are not ready by then, alternative measures must be identified and planned for to accommodate the expanded HMDA data collection on day one. For example, lenders may need to create and implement an Addendum form to accompany the loan application in order to capture the required government monitoring information on time. And of course, technology vendors will be working closely with document providers and the GSEs to help ensure that everything that CAN be ready IS ready by Jan. 1, 2018. Nonetheless, if an addendum document is needed in order for lenders to deliver the expanded/modified HMDA information on time, the data files will have to be slightly different to accommodate the different decision engines used by the GSEs. This means that lenders must be prepared to produce two data files—one for Fannie Mae and another for Freddie Mac—to send along with the GSE-specific loan application.
Other impacts
In addition to these considerations, each lender, technology partner and document provider will likely need to be prepared for a range of other impacts as well. For example, lenders with a loan origination system that is used by their internal loan officers must have a user interface (UI) in order to utilize that system. The lender may also have an internal point-of-sale system that is independent of their fulfillment system—requiring a second UI.
Then, if the lender provides a system that supports their wholesale brokers, a third UI must be supported. And if consumers are enabled to complete and submit their applications directly to the lender, a fourth UI may be needed. It is critical to keep in mind that for each section of the 1003—where data is being captured in completely different ways—there is likely to be an impact to each of those UI applications in terms of user experience. If you multiply the number of final 1003 sections by the potential impact on four interfaces, some significant complexities quickly come into view.
Another important impact is the requirement to report HMDA data in an electronic format starting in 2018. This means that origination systems must be able to generate the Loan Application Register and submit it to the Web-based submission tool currently being developed by the CFPB. And we're just scratching the surface in terms of the many wide and deep layers of impact across nearly every operational category.
Leveraging the lessons of TRID
The implementation challenges and risks associated with collecting and publishing all the data associated with HMDA are clearly very significant. However, because the timing of HMDA follows closely on the heels of TRID, we can leverage some of the relevant lessons learned from the TRID implementation t, as follows:
►Collaboration is vital across the industry, particularly between lenders and their technology and document providers. Seek out change management best practices and look for opportunities to confer with colleagues and subject-matter experts.
►Ensure that the impacts of implementing the expanded HMDA data collection requirements are fully understood, both at the organizational level, as well as beyond the organization to the wider group of stakeholders—including customers, business partners, vendors and regulators.
►Even when all the pieces of the puzzle are still unknown, move as far forward as you can with what you do know. Conduct a thorough impact assessment, develop a well-formulated implementation plan, and of course, work through the contingencies associated with a variety of scenarios for areas that are still uncertain.
As we learned with TRID, even the best readiness plans don't always go as intended, especially in an environment where change can occur very quickly, and for a variety of reasons. We also saw—once again—how interconnected the industry is, and how powerful that can be when we work in tandem toward the same goals.
The new HMDA requirements will enable a great deal of important analysis and deliver insightful feedback on how well the industry serves its many unique and varied customers. While the distance between today and the future state—currently set for Jan. 1, 2018—is likely to see some twists and turns, at the end of the day the industry will certainly rise to this latest challenge.
---
---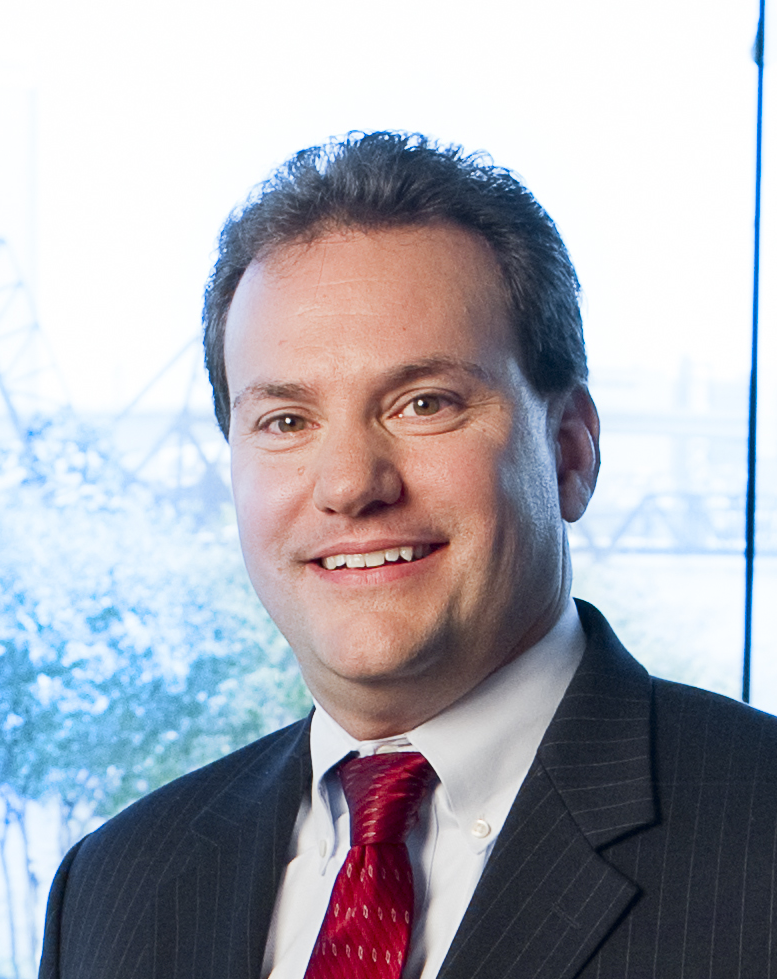 Richard Gagliano is managing director, product development for Black Knight Origination Technologies. Rich is responsible for overseeing the product roadmap, requirements and delivery of existing and new technologies within the Empower and LendingSpace suites. With more than 20 years of experience in the financial services industry, he brings a wide range of lending product experience to this division.
---
---
This article originally appeared in the September 2016 print edition of National Mortgage Professional Magazine.