Yellen: Dodd-Frank Made Banks Safer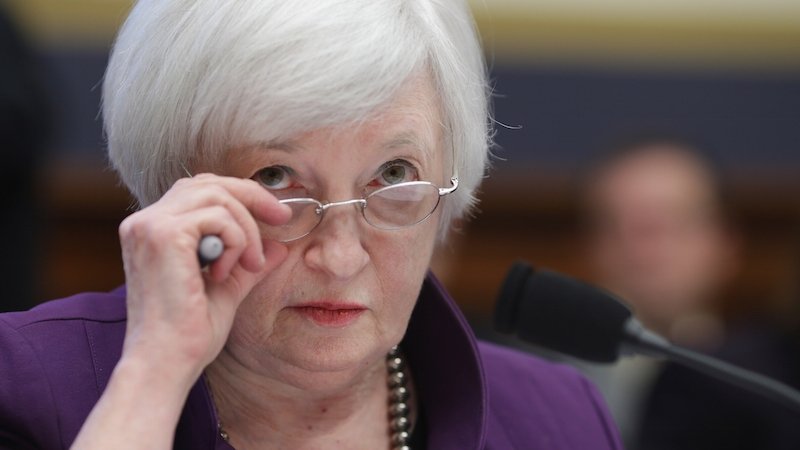 Federal Reserve Chairwoman Janet Yellen used congressional testimony to take umbrage at the notion that the Dodd-Frank Act negatively impacted the U.S. financial services industry.
According to Bloomberg coverage
of her appearance before the Senate Banking Committee, Yellen contradicted President Donald Trump's opinion of the Dodd-Frank Act as being a "disaster" in need of being rolled back.
"I see well-capitalized banks that are regarded as safe, strong and sound," Yellen said, adding that U.S. lenders are "capturing market share" from their European rivals.
Yellen also stated that she looked forward to working with Treasury Secretary Steven Mnuchin and that she would cede the Fed's representation at global conferences to a vice chairman to be appointed by the president. However, she insisted that she will not leave the Fed until her terms expires in 2018, a reference to Fed Governor Daniel Tarullo's abrupt resignation last week ahead of his term's expiration.