Wells Fargo Targeted for Boycott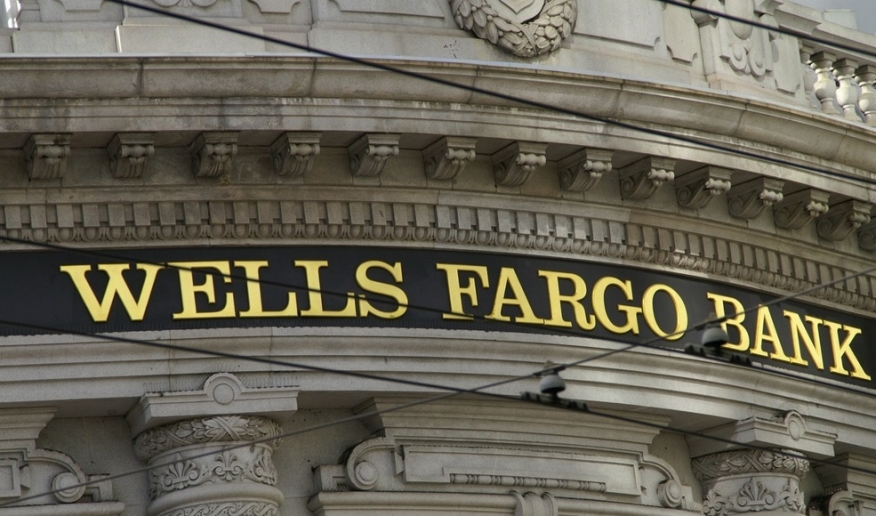 The nation's largest mortgage lender is being targeted for a boycott by consumer advocacy organizations claiming that the company is attempting to violate the constitutional rights of its employees and customers.
On Monday, a coalition of self-identified "pro-consumer groups" will announce a campaign against Wells Fargo for what it claims is the company's attempts at "denying customers and employees their constitutional rights under the seventh amendment to the U.S. Constitution, to hold businesses that engage in illegal practices accountable in a court of law." The coalition also plans release a letter addressed to Wells Fargo CEO Timothy Sloan calling on the bank to "cease imposing forced arbitration on its customers and workers," and it will identify a "major consumer organization" that plans to close its $1.8 million account with a Wells Fargo branch in Washington, D.C., as part of the protest.
The organizations involved in this coalition include the National Consumers League, Consumers for Auto Reliability and Safety Foundation and Consumer Action. Wells Fargo did not publicly comment on this campaign.
Separately, Wells Fargo is also not commenting on the location of its next shareholder meeting, which is scheduled in two months.
The Charlotte Observer is reporting
that the company may not be divulging the location in advance in order to limit the presence of protestors outside of the meeting. Last September,
Wells Fargo was fined $185 million
over allegations that its employees opened nearly two million fake customer accounts as part of an effort to boost its sales goals.