CMBS Delinquency Rate on the Rise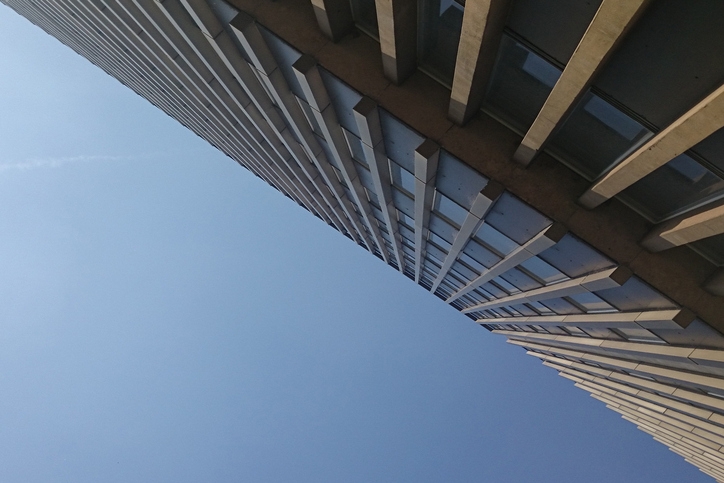 The delinquency rate for U.S. commercial real estate loans in commercial mortgage-backed securities (CMBS) reached 5.31 percent in February, an increase of 13 basis points from the previous month, according to data from
Trepp LLC
. The rate is now 116 basis points higher than the year-ago level of 4.15 percent, which was a multi-year low.
More than $2.3 billion in loans became newly delinquent last month, which added a 53 basis points force of upward pressure on the delinquency rate. However, more than $850 million in loans were cured last month, which helped to lower delinquencies by 20 basis points.
Among the sectors within commercial real estate, the office delinquency rate saw the greatest upward motion with a 54-point spike to 7.65 percent, while the delinquency rate for retail loans plummeted 17 basis points to 5.93 percent. The multifamily delinquency rate slipped by 14 basis points to 2.82 percent, and Trepp added that apartment loans remained the best performing major property type.