Trump Seeks $6.2B Cut to HUD Budget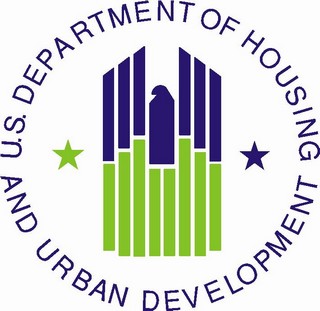 President Trump's Fiscal Year 2018 budget blueprint requested $40.7 billion in gross discretionary funding for the Department of Housing and Urban Development (HUD), which is $6.2 billion lower than the previous fiscal year's level, or a 13.2 percent decrease.
The
budget blueprint issued by the administration
would allocate more than $35 billion for HUD's rental assistance programs while proposing "reforms that reduce costs while continuing to assist 4.5 million low-income households." However, the blueprint offered no hint regarding what the reforms would cover and how much savings they would generate.
The budget blueprint eliminates the Community Development Block Grant program, which received $3 billion in the previous fiscal year. The administration defended this decision by stating the program "is not well-targeted to the poorest populations and has not demonstrated results." It also eliminates the HOME Investment Partnerships Program, Choice Neighborhoods, and the Self-help Homeownership Opportunity Program, which received a combined total of $1.1 billion in the previous fiscal year.
Also on the chopping block is funding for Section 4 Capacity Building for Community Development and Affordable Housing, which received $35 million in the previous fiscal year. The administration stated that the program "is duplicative of efforts funded by philanthropy and other more flexible private sector investments." However, the budget blueprints calls for $130 million for the promotion of healthy and lead-safe homes, an increase of $20 million from the previous fiscal year.
The budget blueprint also voiced support for "homeownership through provision of Federal Housing Administration mortgage insurance programs," but no price tag was attached to that aspect of the HUD budget.