FHFA Announces Update on CSP Process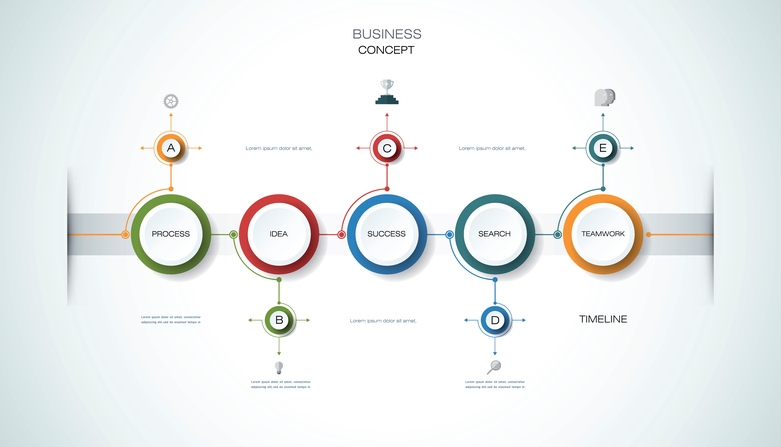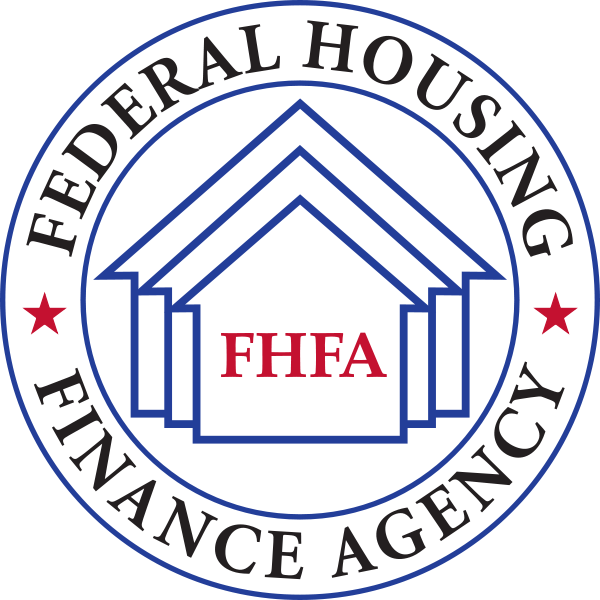 The
Federal Housing Finance Agency (FHFA) updated its plans
to implement its Single Security and the Common Securitization Platform (CSP) by announcing the Release 2 phase of the process will take place during the second quarter of 2019.
Under the FHFA plan, Release 2 will allow Fannie Mae and Freddie Mac to use the CSP to issue a single, common security to be called the Uniform Mortgage-Backed Security (UMBS). This follows the November 2016 implementation of Release 1 by Freddie Mac and Common Securitization Solutions (CSS), a joint venture owned by the government-sponsored enterprises. Under Release 1, Freddie Mac is now using the Data Acceptance, Issuance Support, and Bond Administration modules of the CSP for activities related to its current single-class, fixed-rate securities Participation Certificates (PCs) and Giant PCs. In Release 2, both Freddie Mac and Fannie Mae will begin to use the modules and issue UMBS.
"The CSP and Single Security are ambitious projects," said FHFA Director Mel Watt. "I am very pleased with the hard work and determination of all those involved who helped make Release 1 a success and laid the foundation for successful implementation of Release 2. I am also grateful for the support and input we have received from the public and from industry participants. I encourage all market participants to begin moving forward with their preparations to make the changes they will need to accompany implementation of the Single Security Initiative."