NY Mortgage Banker Jailed, Georgia Investor Pleads Guilty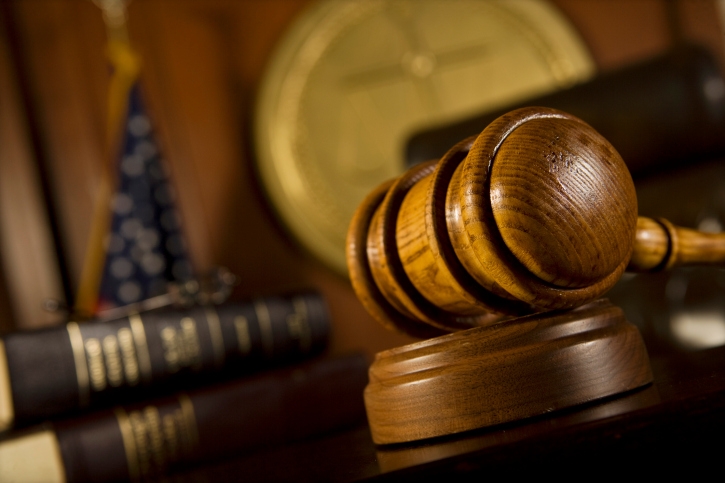 The U.S. Department of Justice has announced updates on a pair of high-profile cases tied to housing-related crimes.
Aaron Wider, the former owner and CEO the mortgage bank HTFC Corp. in Garden City, N.Y., was
sentenced by a U.S. District judge
to 150 months' imprisonment for conspiracy to commit bank fraud for defrauding financial institutions out of over $30 million in mortgage proceeds. Wider, who was convicted on Jan. 25, 2016, was also ordered to pay more than $22 million in forfeiture and restitution and, at the conclusion of his term of incarceration, serve five years' supervised release.
"Aaron Wider perpetrated a massive mortgage fraud scheme, the effects of which are still felt to this day by financial institutions and homeowners," said Acting U.S. Attorney Rohde. "Today's sentence sends a strong message that those who manipulate and abuse the lending process will be held accountable."
In another prominent case, real estate investor
Clifford Wayne Hill pleaded guilty
for his role in a bid-rigging conspiracy and fraud scheme related to public real estate foreclosure auctions in Gwinnett County, Ga. Hill, who was indicted in February 2016, was charged with part of a 2007-2012 scheme where investors promised not to compete for the purchase of selected foreclosed homes so that they could win the auctions for those homes with artificially low bids. Hill made and received payoffs as part of this endeavor, which took money that otherwise would have gone to mortgage holders and in some cases, to the owners of foreclosed homes.
Hill is the 23rd investor to plead guilty for participating in this scheme. His sentencing date was not announced.