UWM Launches New 'BLINK' Mortgage Portal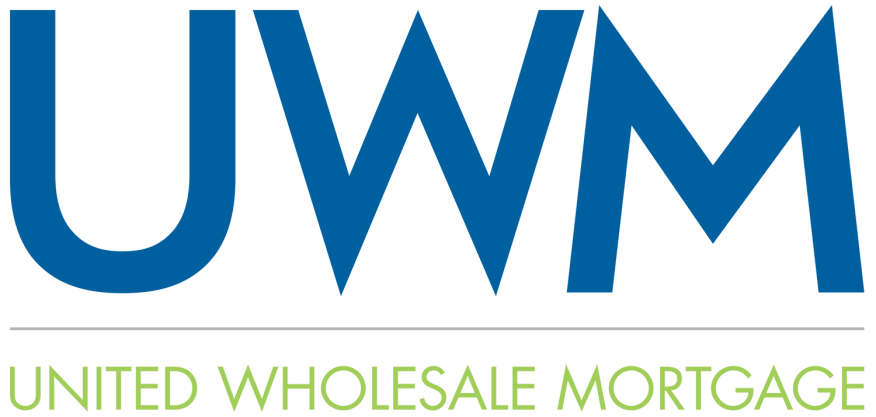 United Wholesale Mortgage (UWM)
has announced the release of BLINK, a new all-digital loan portal that modernizes the way mortgage brokers work with consumers and strengthens their ability to compete against mega retail lenders in the market.
BLINK
–which stands for "Borrower Link"–is a consumer-facing Web application that enables borrowers to combine the simplicity and flexibility of mobile technology with applying for a home loan.
"Technology and consumer-driven tools are building momentum within the mortgage industry," said Mat Ishbia, president and CEO of UWM. "With BLINK, new homebuyers or existing homeowners will be able to initiate the loan process from any mobile device, in the comfort of their home, on their own time. We're proud to make this great tool available to brokers throughout America, as we believe that brokers are best place for all borrowers to get a loan. It is a focus of ours to give brokers access to the best technology tools to compete with the mega retail lenders."
BLINK is a multi-functional portal that allows consumers and brokers to take an applications no matter where they are. Borrowers are given the capability to start the loan application process, pull their credit, e-sign documents, verify assets, and track the status of their loans–from anywhere.
This video demonstrates how easy BLINK
makes the mortgage process from beginning to end, completely online.
The technology caters to each consumers individual preferences. Borrowers can complete the mortgage process entirely on their own if they choose, or seek assistance from their mortgage broker at any time. Allowing the capability to co-browse screens with their clients in real-time to guide them through the process. Additionally, if a borrower wants to meet in person, they can still meet in person and complete the application online together.
"UWM made it very easy for me to realize the value this tool can bring to my business," said Jason Davis of Oceans Mortgage. "Offering a smart mortgage application shows UWM's dedication to advancing technology within the mortgage industry."