Senators Offer Different Strategies on Changing Dodd-Frank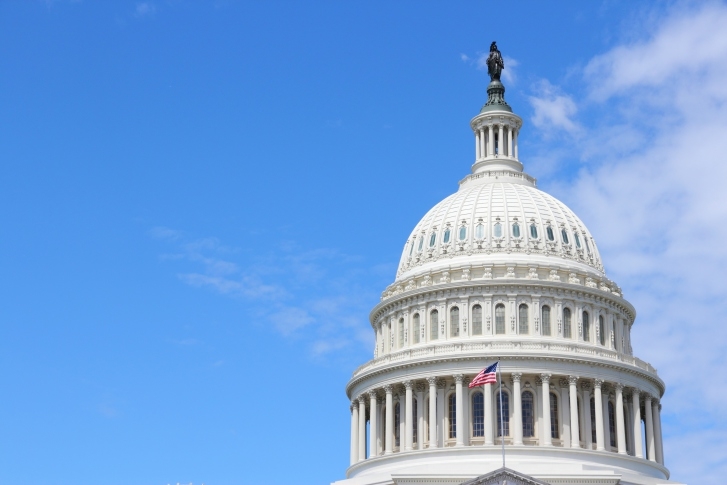 A pair of prominent Republican senators are offering different approaches to changing the Dodd-Frank Act.
According to a Reuters report
, Sen. Mike Crapo (R-ID), chairman of the Senate Banking Committee, announced that he is seeking new bank reform legislation that can be forged with bipartisan support. Rather than jettison Dodd-Frank, Sen. Crapo advocated a different approach that would advance economic growth and capital formation. As for getting the bill signed into law, the senator said that his timeline was "either late this year or early next year. I'm not looking further than that."
However, Sen. Pat Toomey (R-PA) stated that he saw little chance of bipartisan cooperation on any financial reform legislation.
According to a Bloomberg report
, Sen. Toomey advocated revising the Dodd-Frank Act through a budgetary process called reconciliation, which can result in passage without relying on Democratic support.
"I don't see much prospect" said Sen. Toomey about bridging partisan differences with Democrats. "We need to be willing to proceed using reconciliation."
Both senators made their remarks during a conference in Washington sponsored by the U.S. Chamber of Commerce.