New Web Site Keeps Critical Eye on HUD Secretary Carson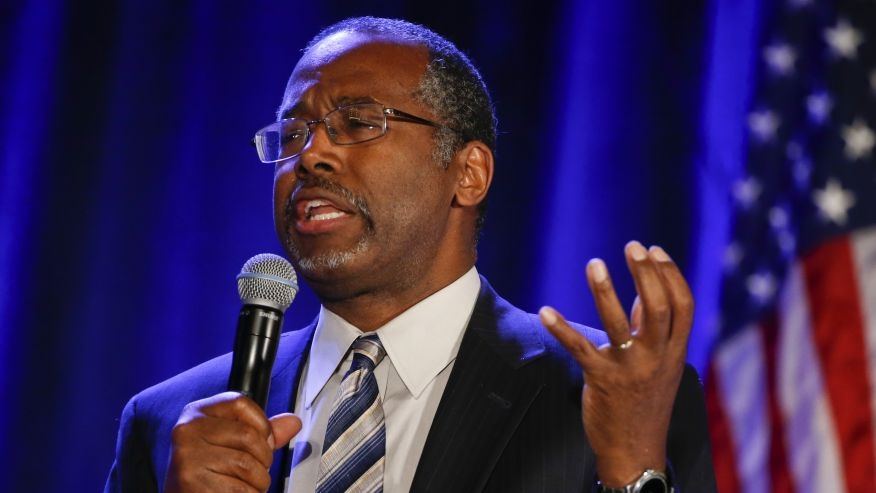 A
new Web site
designed to troll Housing and Urban Development (HUD) Secretary Dr. Ben Carson was recently launched by a group of liberal housing advocacy groups.
The new
CarsonWatch site
is dedicated to "stopping President Trump, HUD Secretary Ben Carson and their Congressional allies from any attempts to roll back fair housing protections and undermine the housing security of millions of Americans." The site has followed Dr. Carson on his recently listening tour meetings with housing policy stakeholders and has published essays that advocacy the maintenance of HUD programs that could be defunded in the next fiscal year budget.
Guillermo Mayer, president and CEO of the San Francisco-based Public Advocates, one of the groups behind CarsonWatch,
insisted in an interview with Curbed.com
that the retired neurosurgeon was the wrong person to be running HUD.
"Many are wholly unprepared to spearhead the agencies they've been chosen to lead, or have views in opposition to those agencies," he said. "Ben Carson is a perfect example … More than five million families are directly impacted by HUD. To have someone in charge who, from what we observed, didn't realize the proposed Trump budget was going to cut the budget of the programs that he was promoting on his listening tour, is troubling."
CarsonWatch
—which is believed to be the first site exclusively designed to monitor a specific cabinet secretary—was created by Public Advocates, the Poverty & Race Research Action Council, the Lawyers' Committee for Civil Rights Under Law and PolicyLink. At the moment, however, it appears to be making a minor impact—less than 3,100 people are following it on Facebook and under 1,000 people are keeping an eye on its Twitter channel.