Appraisal Institute Recognizes Two From DITIO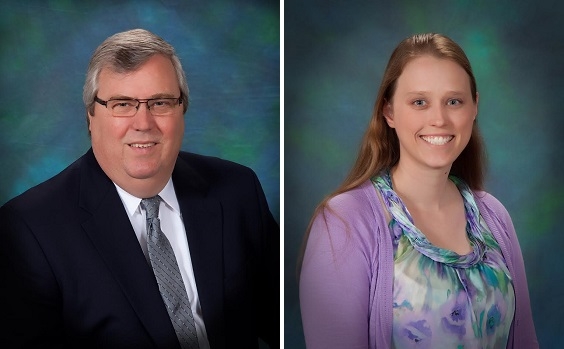 DITIO Inc.
has announced the Appraisal Institute's awarding of the prestigious MAI Membership Designation to Mark V. Smeltzer. Mark was also presented with the Appraisal Institute's Residential Review Specialist Designation, which he had earned in 2016.
The MAI membership designation is held by professionals who provide a wide range of services relating to commercial, industrial, and residential properties. These services include providing opinions of value, evaluations, review, consulting, and advice regarding investment decisions. The AI-RRS designation is afforded to those who have been proven to possess the experience and knowledge to satisfy issues related to due diligence and risk management involving real property review appraisals.
Smeltzer is a lifelong resident of Pennsylvania. In 1974, he obtained his bachelor of arts in economics and business from Slippery Rock University. He completed his Masters Business Administration degree at University of Pittsburgh Katz Graduate School of Business in 1985. Since 2011, he has served as director of operations at DITIO, helping to elevate appraiser training and quality processes, while maintaining his status as a nationally respected educator and USPAP regulation expert, working for the Appraisal Institute as an AQB Certified USPAP Instructor.
Also recognized by the Appraisal Institute with the SRA Membership Designation was DITIO's Alison Smeltzer, daughter of Mark Smeltzer. Alison, a lifelong resident of Pennsylvania, graduated from Franklin Regional Schools and received her bachelor in health sciences degree from Duquesne University in 2010. She got her start in the appraisal business while attending Duquesne University.