Inlanta Mortgage Promotes Kevin Laffey to Regional Production Manager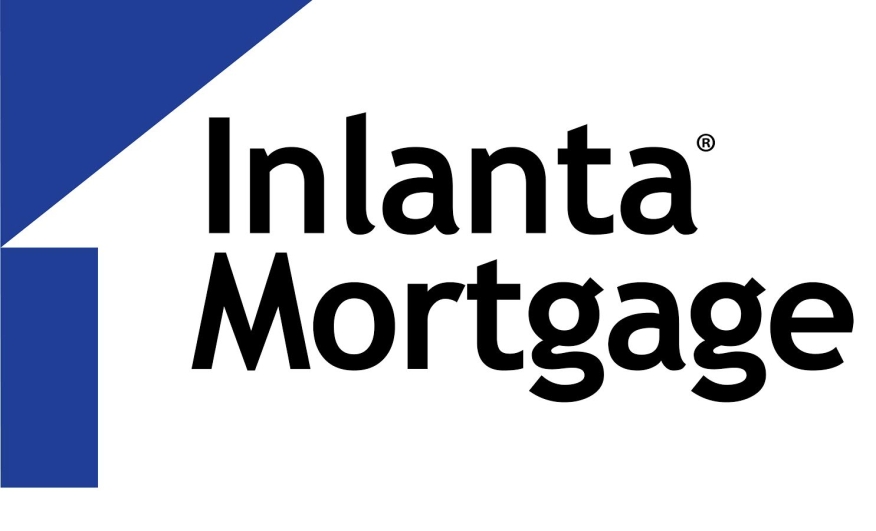 Laffey is an experienced professional with more than 26 years in the mortgage business. Laffey has
served as an Inlanta Mortgage branch manager in the Kansas City market
for the past six years, and has played an instrumental role in supporting the growth of Inlanta's Third Party Origination Solutions (TPO) within his market. He has also been a long-standing member of the Inlanta Advisory Board, a peer-elected group dedicated to providing strategic direction for the company. Laffey's professional contributions have been recognized through the Mortgage Banker Association's Lifetime Achievement Award and Inlanta's Corporate Citizenship and Leadership Excellence Award.
"Kevin has been an instrumental member of the Inlanta team," said Inlanta Mortgage President and CEO Nicholas DelTorto. "His leadership and dedication to helping Inlanta grow is unparalleled and I am excited to have Kevin on the business development team."
"We have seen significant growth within the last quarter, and we want to expand our footprint and continue to grow our presence," said Inlanta Mortgage Senior Vice President Chad Gomoll continued. "Kevin Laffey is a veteran mortgage banker and will help us accomplish our planned growth strategy by serving a vital role on our business development team."  
His new role as regional production manager will focus on working with experienced industry professionals who are seeking to build their business in the Kansas, Missouri and Iowa markets. He will continue his role as branch manager and expanding TPO within those markets.