Senate Confirms Jay Clayton to Run SEC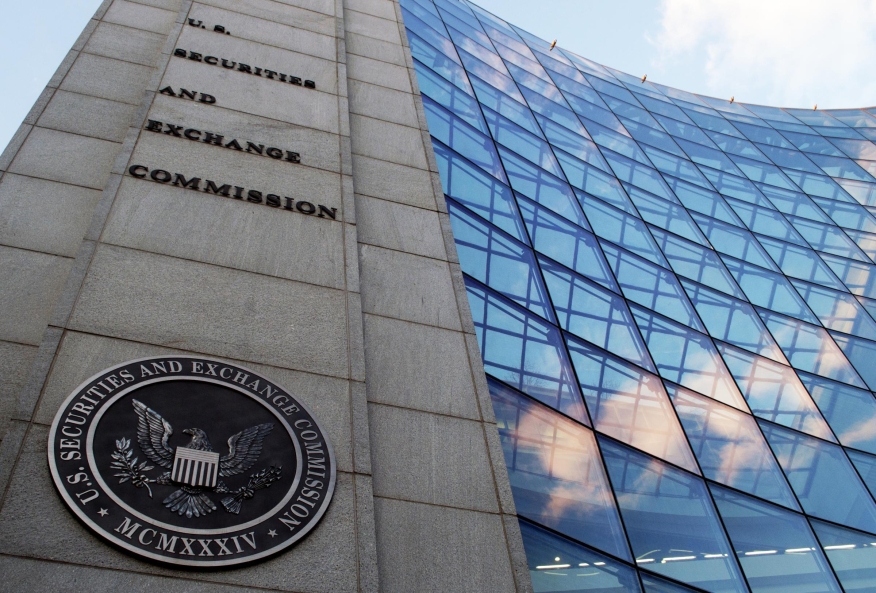 The U.S. Senate confirmed Jay Clayton to become the next head of the U.S. Securities and Exchange Commission (SEC).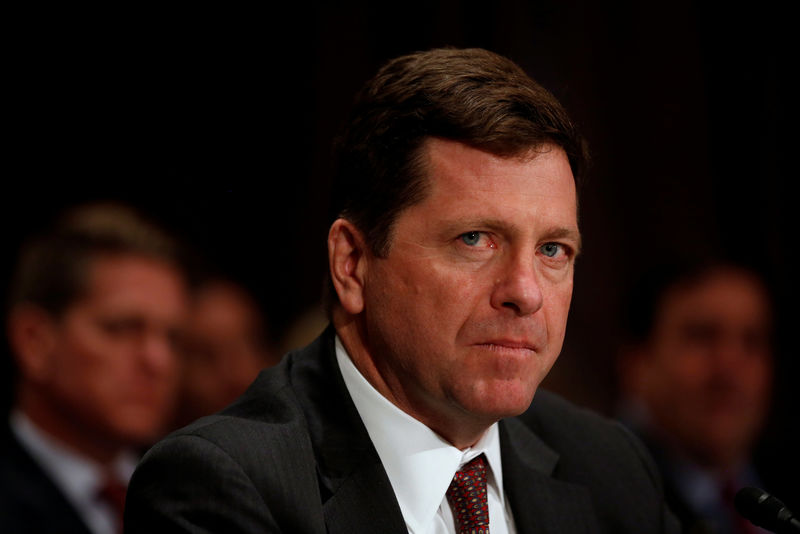 According to a Bloomberg report
, Clayton was confirmed in a 61 to 37 vote. Clayton is a former partner in the law firm Sullivan & Cromwell. His appointment will spur new SEC movement that remained at a standstill following the January resignation of Mary Jo White, a former U.S. Attorney and Wall Street lawyer whose stewardship of the SEC was the target of repeated criticism by Sen. Elizabeth Warren (D-MA), who also opposed Clayton's nomination.
The five-person commission is now at three members, and its sole Democratic commissioner, Kara Stein, will see her term expire in June. However, Stein would be able to serve an additional 18 months if no replacement is named during that period. The Trump Administration has yet to name a replacement for Stein or a nominee for the other SEC vacancies.