Five Percent of Homeowners Are Behind on Their Mortgage Payments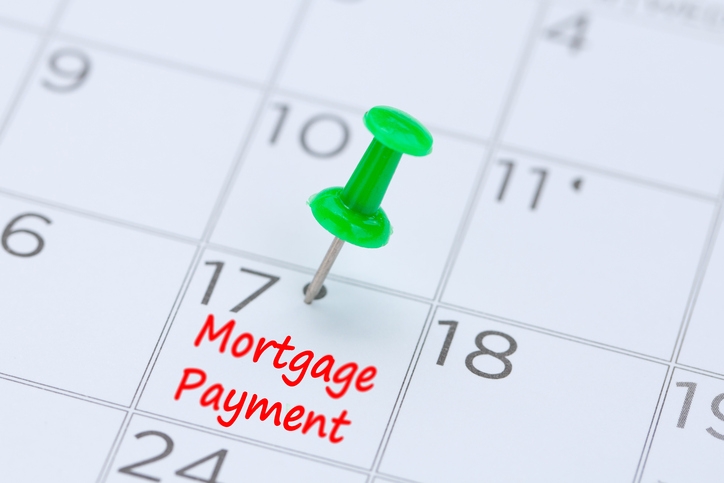 Five percent of mortgages were delinquent by 30 days or more during February, according to new data from
CoreLogic
. This represents a 0.5 percent drop from the 5.5 percent overall delinquency rate in February 2016.
As of February, the foreclosure inventory rate was 0.8 percent, down from 1.1 percent one year earlier, while the serious delinquency rate—defined as 90 days or more past due including loans in foreclosure—was 2.2 percent, down from 2.8 percent in February 2016. However, early-stage delinquencies, defined as 30-59 days past due, were at 2.14 percent in February, up from 2.08 percent one year before. And the share of mortgages that transitioned from current to 30-days past due was one percent in February, up from 0.8 percent in February 2016.
"While national-level delinquency rates declined, the serious delinquency rate remained elevated in many mid-Atlantic and northeast states led by New York and New Jersey," said Frank Martell, president and CEO of CoreLogic. "February-to-February increases in both 30-day-or-more delinquency rates and in serious delinquency rates were also observed in Alaska, Louisiana and Wyoming relating to the impact of the downturn in the global oil market."