FormFree Names Ann Fulmer Chief Strategy and Industry Relations Officer

FormFree
has announced that it has hired mortgage loan quality subject matter expert and analyst Ann Fulmer as its chief strategy and industry relations officer. Fulmer will drive FormFree's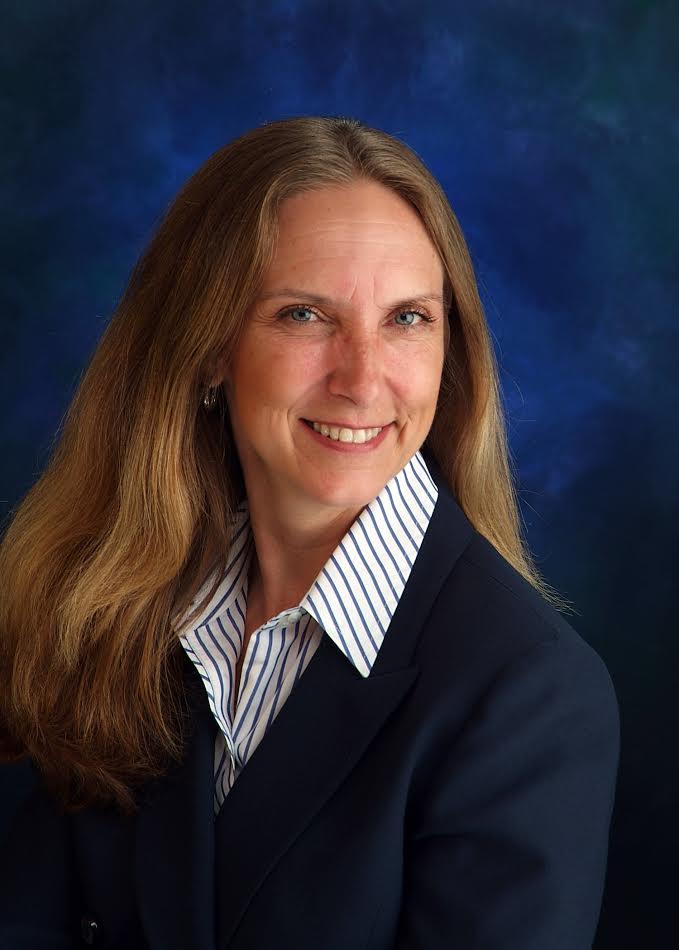 strategic planning and implementation, manage the firm's institutional relationships and interactions with federal and state regulators and oversee outreach to industry associations and advocacy groups. In addition, she will spearhead the firm's long-term development of a comprehensive mortgage compliance solution.
"Ann Fulmer has been a FormFree friend and advisor for years, so we already know that she is a tremendous asset with unmatched expertise in data-driven loan quality methodologies," said FormFree Founder and President Brent Chandler. "Her role is integral as we implement strategies for building even greater value and functionality into AccountChek and explore further asset-related innovations in consumer lending."
A nationally-recognized strategist, thought leader, speaker and author specializing in data integrity, fraud and federal/Consumer Financial Protection Bureau (CFPB) regulatory compliance in mortgage loan originations, Fulmer has been a mortgage industry mainstay for more than 17 years.
Most recently, Fulmer was vice president of industry relations and strategy for First American Mortgage Solutions following its 2014 acquisition of mortgage fraud solutions provider Interthinx. Previously, Fulmer built her grassroots mortgage fraud expertise in metro Atlanta in her roles as DeKalb County district attorney and in the county's tax assessor's office, where she helped develop metrics to identify mortgage fraud in property transactions.
"Thanks to the maturation of augmented intelligence and other digital solutions that automate data-intensive processes, the mortgage industry is poised to solve some of its most deeply-rooted challenges, and FormFree has led the way with its AccountChek asset verification app already transforming both the borrower and lender experience," said Fulmer. "Given my decades-long obsession with risk management and fraud mitigation in mortgage lending, joining FormFree as an employee feels a lot like coming home."