Why Mortgage Lenders Should Take an Interest in Pinterest
One of the fun things about working in the 21st Century is technology. Every few months another tool emerges that makes marketing your services easier.
One that's catching the mortgage industry's attention is Pinterest, the visual social media site that lets you post or "pin" photos, videos, ideas—really any information you like—on a board that's shared with your followers.
It's simple to use: Just visit Pinterest.com, click the "Join Pinterest" button and create an account. You can "re-pin" pictures already on Pinterest or find your own pictures elsewhere.
And just this summer, Pinterest started giving mortgage lenders and others in sales ways to target pinners based on the type of content they like, what they search, and other such indicators. Now you can target users who've shown an interest in what you've pinned. So if one of your followers has saved one of your pins, clicked on one, or just tapped on one for a closer look, you can now better target those folks.
What's more, Pinterest is taking its "Lookalikes" audience offering—which can be used to help brands reach groups of people who look and act similar to their own audience—and renaming it "Actalikes."
Plus, you can target local geographic areas with your promoted (ads you buy) pins and ensure locals see your content. At last count, I heard promoted pins can be targeted to 210 U.S. cities.
Since rolling out the features, Pinterest says brands have seen an 80 percent increase in their click-through rates. This means more and more people are gathering around Pinterest—and you should be too.
Here's how mortgage lenders can use Pinterest to their (and their clients') advantage:
1. To attract and help prospective clients
Mortgage lenders can create Pinterest boards that help prospective clients with pins that show examples of great staging, low-cost renovation ideas and curb appeal tips. Mortgage lenders can also create a board for different lending programs and how they can help borrowers with specific issues. You might consider before-and-after stories of lenders who thought they wouldn't be able to qualify for a mortgage but were able to because of your help. The "after shots" can include photos of new buyers enjoying their new home at parties in backyards or in living rooms. Mortgage lenders can also allow clients or prospects to pin directly to their boards.
 
2. To make themselves the local experts in mortgages
Mortgage lenders can make themselves the local experts in their cities by creating boards that offer details about where prospects are looking to buy homes—information on schools, shopping, recreation, etc. Plus, lenders can pin service providers in the area like real estate agents, painters, carpenters, landscapers, restaurants, etc. In essence, you can set up a network and partner with other businesses who can promote your services as well. Just remember, keep your pins useful and interesting. Your goal with Pinterest is the same as your other social media channels: to become top-of-mind with your target audience.  
3. To help prospects get to know them
Mortgage lenders can use Pinterest as a tool to forge relationships and share information about their lives. Consider humor—just a funny photo of you doing your favorite hobby, for example. You might also share favorite quotes, songs, books or movies. We all know mortgage lending is a relationship business and Pinterest is proving to be a great tool to make new friends and strengthen current friendships.
---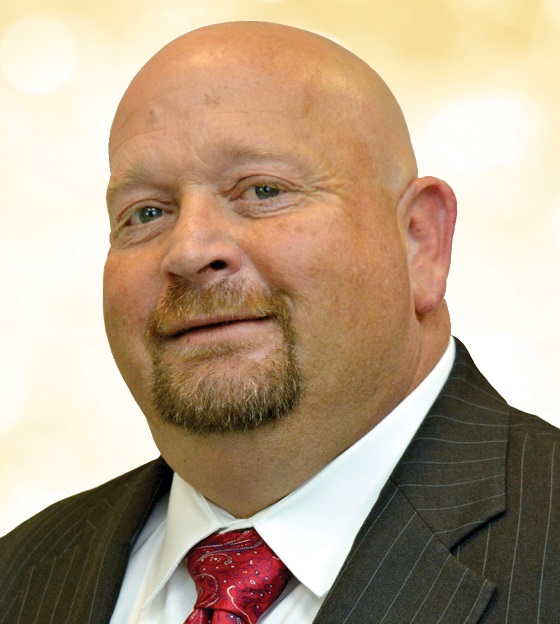 Bubba Mills is CEO of Corcoran Consulting & Coaching Inc. He may be reached by phone at (800) 957-8353 or visit CorcoranCoaching.com.
---
This article originally appeared in the October 2016 print edition of National Mortgage Professional Magazine.
---