UWM Names Sarah DeCiantis Chief Marketing Officer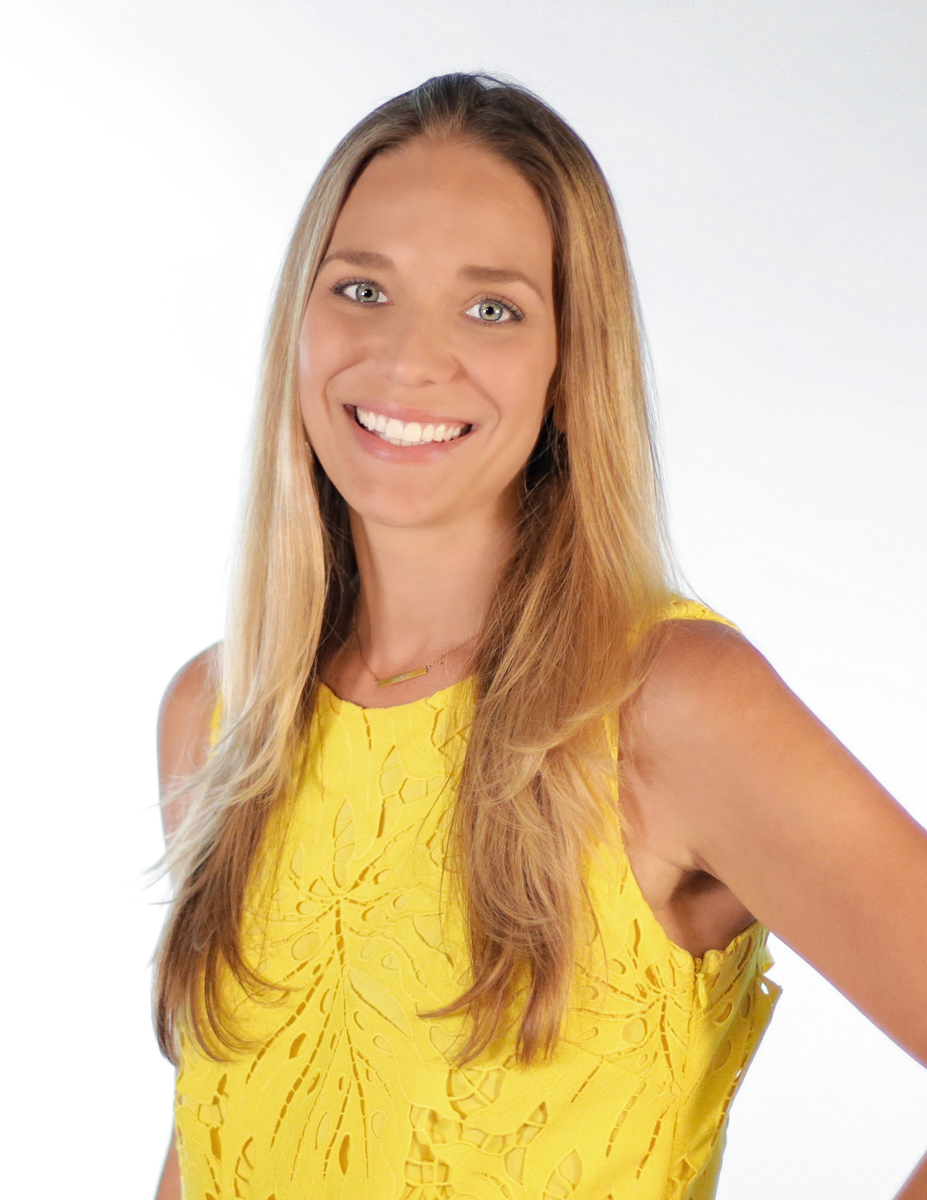 United Wholesale Mortgage (UWM)
has announced the promotion of Sarah DeCiantis to Chief Marketing Officer. DeCiantis had served as Vice President of Marketing since joining the company in early 2014.
"Sarah has been an amazing leader at our company for years and helped build the top marketing team in the country," said Mat Ishbia, President and Chief Executive Officer of UWM. "She has been the key driver behind UWM's strategic approach to marketing, which has helped catapult us to the number one wholesale lender in America. I am excited that she will take on an even bigger role as we work towards our aggressive growth plans at UWM."
DeCiantis will spearhead marketing and strategy for UWM, which has revolutionized the impact that marketing teams can have on overall company success. Since joining UWM in early 2014, DeCiantis has built out a 30-person marketing team and transformed it from sales support to a driver of sales growth.
"I'm honored to take on this leadership role at UWM," DeCiantis said. "We've built one of the top marketing teams in the country with incredibly skilled, creative people and I'm looking forward to taking the company to the next level in this new role."
DeCiantis will continue to oversee UWM's marketing, public relations, advertising, social media, creative and CRM that have established the company as the gold standard of the wholesale mortgage industry. Under DeCiantis' leadership, UWM's marketing team took client service to a new level with the
introduction of its Marketing Toolbox service
. Brokers are given access to a variety of collateral to facilitate their business growth and awareness campaigns, such as customizable videos, press release templates, social media images, emails and radio scripts.
"Everyone is working toward the common goal of being the best, whether it's technology, client service, marketing, anything," DeCiantis said. "We're going to continue to provide mortgage brokers the tools and marketing support to help them compete in their local markets."
Prior to joining UWM, DeCiantis served as the Director of Partnership Marketing for Palace Sports & Entertainment and was an account leader at advertising agencies McCann, Campbell-Ewald and Doner.