New MBA Chairman Highlights Affordable Housing Problems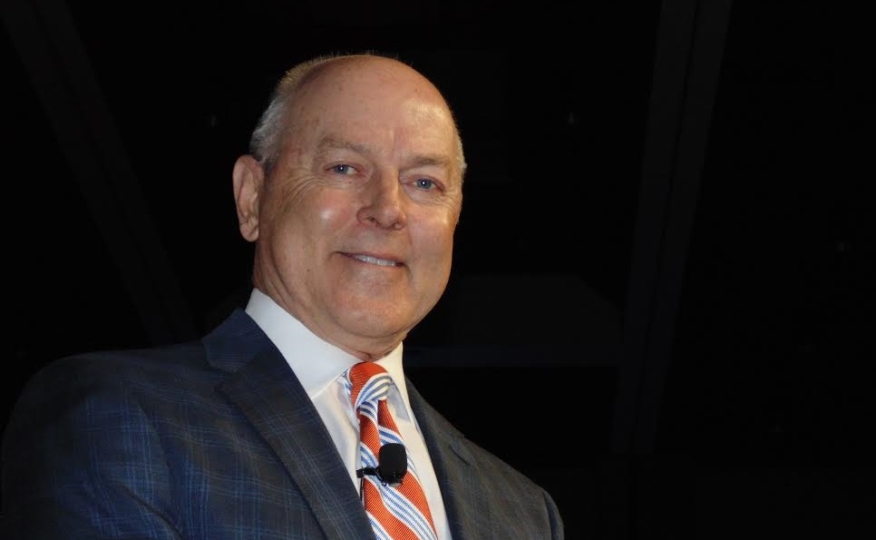 The Mortgage Bankers Association's (MBA) newly sworn-in chairman urged the industry to make a stronger effort to address the growing shortage of affordable homeownership options and stay vigilant of federal regulators that go overboard with enforcement actions.
Speaking today before the MBA's annual convention,
David Motley, president of Fort Worth-based Colonial Savings and its divisions, Colonial National Mortgage, CU Members Mortgage, and Community Bankers Mortgage, acknowledged that housing supply and consumer demands are badly out of sync.
"Today, demand for affordable housing greatly exceeds the supply, causing tight markets and high prices for both rental and owner-occupied properties," Motley said. "In fact, there are fewer homes available for sale today that at any point in the last 18 years. Loan officers in our company have stacks of pre-qualified applications on their desk, or stored in their cell phones, but those would-be buyers can't find a suitable house."
Motley stated that the mortgage profession should take the initiative as "a thought leader on ways to prudently grow supply" and partner with home builders, real estate brokers, multifamily lenders and developers to formulate solutions to this issue.
"The MBA can create these coalitions, but it takes engagement by each of us to get the job done," Motley continued. "This particularly includes working with state MBAs and helping them engage with local coalition partners to address barriers with state regulators and legislators. This kind of collaboration is what we need to expand housing opportunities for the communities we serve."
Motley also called on mortgage professionals not to stay passive in the face of enforcement action by overzealous regulators.
"As an industry, we must support good regulation that protects consumers, supports a vibrant housing market and prevents a repetition of past mistakes," he said. "But we also need regulation that articulates clear standards, establishes reasonable tolerances and proportional remedies, and encourages common-sense lending."
Motley also highlighted the MBA's proposal to end the federal conservatorship of Fannie Mae and Freddie Mac, noting that the trade group's plan "preserves what works in the current system, ensuring that mortgage lenders of all sizes and business models enjoy equal access to, and execution in, the secondary market. Our plan enhances the stability of the market and dramatically reduces taxpayer and government risk. But, we as industry leaders, need to seize on the momentum that has been built and we need to do it together. We can't back down. Let's finish what we began. Let's close the deal."