Blue Sage Launches Multi-Channel Digital Lending Platform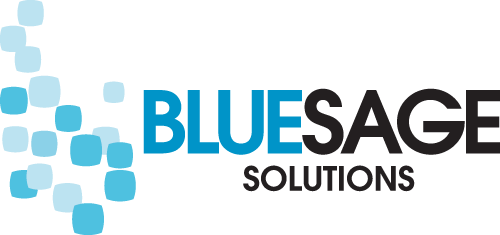 Blue Sage Solutions
has launched a new Digital Lending Platform that now serves retail and wholesale businesses channels, in addition to its existing correspondent lending capabilities. Retail and wholesale lenders will be able to sell, manufacture and close loans online, while offering borrowers a fast, efficient and user-friendly digital mortgage experience.
The Blue Sage Digital Lending Platform Retail Portal enables borrowers with any digital device to shop, apply and participate in the origination process. Retail lenders can now leverage Blue Sage's consumer applications to enable borrowers to explore eligible products calculated with real-time rates, fees, and cost options that they can take directly into online application process.
"Unlike most platforms, Blue Sage was completely built and delivered through the cloud and designed to support any mortgage channel or line of business," said Blue Sage Chief Executive Officer Joe Langner. "Retail and wholesale lenders no longer need to bolt-on third party add-on solutions through complex integrations, such as borrower Web sites or pricing engines into their existing LOS. Our platform provides lenders everything in one cohesive solution, so borrowers receive a simpler, more efficient experience from start to finish."
Blue Sage's consumer applications streamline the user experience by offering full chat and remote assistance and automated workflows. After a borrower fills out an application, Blue Sage verifies pricing and compliance and delivers to the borrower a personalized portal to track their loan progress and receive access to the initial disclosure package ready for an electronic signature.
The Blue Sage Digital Lending Platform also includes an Originator Portal and Mobile App that provides key point-of-sale and CRM functionality to set up contact strategies, interact with borrowers, set goals and manage pipelines and performance. With Blue Sage, lenders can increase capture rates, react more quickly to market changes, ensure compliance, and meet borrower demands for a completely digital mortgage experience all on one seamless platform.
"Blue Sage offers unparalleled flexibility through an ecosystem of API (application programming interface) services, which allows us to offer new products rapidly, such as our mobile Loan Officer Portal," Langner said. "There's tremendous value for lenders in having a complete solution designed from the beginning to bring all the pieces of the mortgage process together while reducing total costs of ownership."
---