Featured Industry Leader: Allen Touchton, President-Elect, FAMP Jacksonville Chapter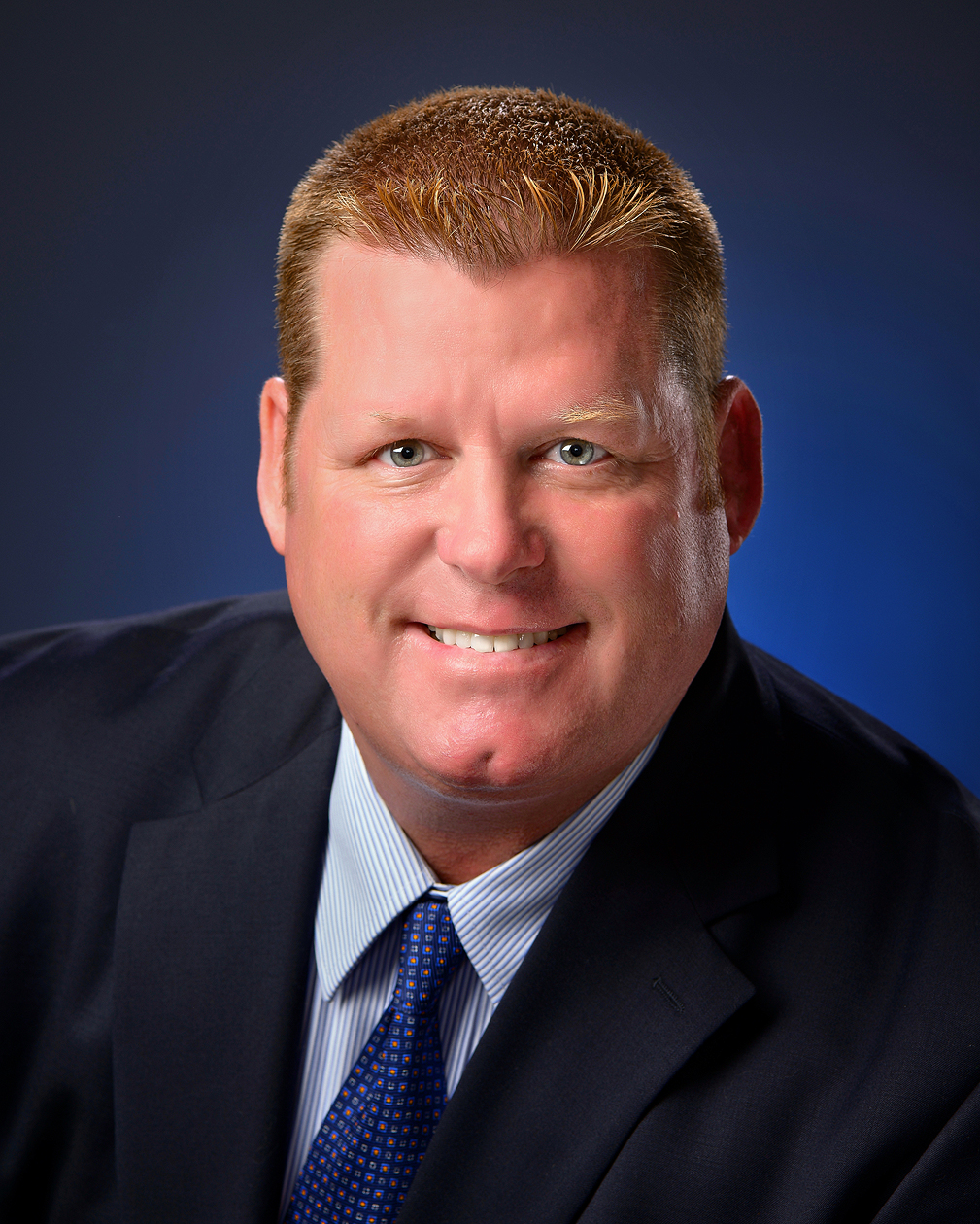 Allen Touchton is Executive Vice President of Sales and Operations at Mainsail Mortgage in Ponte Vedra Beach, Fla., and is the President-Elect of the Jacksonville Chapter of the Florida Association of Mortgage Professionals (FAMP).
National Mortgage Professional Magazine
recently spoke with him regarding his work with the Chapter.
How did you first get involved with FAMP's Jacksonville Chapter, and what was the route that led you to your leadership role?
I've been a mortgage broker since 1995. People who were involved at the time with FAMP tried to get me involved, but I did not become involved … I didn't see the big picture. I finally got involved in 2015. The Chapter President at the time, Howard Dyal, was a former business partner of mine. He contacted me and said that he needed my help. I saw that he was actively involved and I thought, "If Howard is involved, I don't mind helping." I started as Jacksonville Chapter Secretary and worked my way up.  
Why should a mortgage professional in your market get involved with FAMP?
That was my question when I came on board. We try to bring in speakers who give good information and provide useful resources. We also have sponsors that offer discounts to our members. And if you run into problems and don't think that you can get help, we are here to help.  
What is the Chapter's current membership totals?
We have about 100 members at the moment. There are approximately 1,300 brokers in the Jacksonville area; however, we are always looking to add to our Chapter and are always looking for ways to improve our membership.  
What role does the Jacksonville Chapter play in the legislative process?
Every February, we visit our state capitol in Tallahassee for Lobby Day. If there are any bills on the floor or bills that need to get to the floor, we discuss them with our legislators. We let them know that we are here if they need our help.  
During your years in the mortgage profession, what has been your most satisfying accomplishment?
I would say that owning my mortgage company and being successful at it has been my greatest accomplishment. When I got into the business, I was at a small bank and my goals were to become a Loan Officer. Then, being the Department Manager was my vision. I had little knowledge that someday I'd own my own mortgage company. I had been a Training Officer in the military, and I kind of enjoyed the training aspect of the role. Today, I enjoy training Originators on how to create phone calls, and not just take them.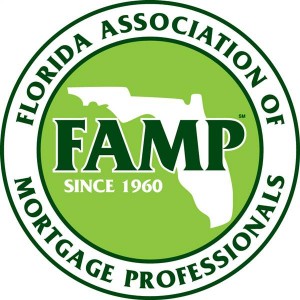 What is the state of the synergy between FAMP and NAMB?
We are all volunteers. We take time away from originating to give back to our industry. We get a lot of feedback from Valerie Saunders, NAMB's Executive Director, as we are lucky she's local and very involved in what we're doing.  
In your market, do you see young people seeking out careers in the mortgage profession?
I've seen some young people try to break in. Some are better than others. Those younger folks who come in on the Mortgage Broker side are usually at a shop with industry veterans who are grooming them.  
What is the housing market like in your region?
Oh boy … it's booming! There is a lot of new construction, and it is a seller's market. You just have to poke and probe in a nice way and stay glued to your referral sources—that's where the business relations come in.
Subscribe to the nmp Daily