PHH Agrees to $45M Servicing Settlement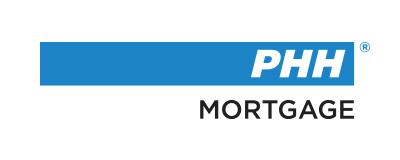 PHH Corp. has announced a settlement with the Multi-State Mortgage Committee (MMC) and the attorneys general of 49 states and the District of Columbia plus 45 state mortgage regulators involving improper mortgage servicing activities that occurred between 2009 and 2012.
Under the terms of the settlement, PHH will pay approximately $45 million in aggregate, adopt negotiated servicing standards, and implement a testing and reporting process to ensure compliance with the servicing standards for a period of three years. The agreement did not require PHH to acknowledge any wrongdoing.
"We have agreed to resolve concerns raised by the MMC arising from its servicing examination conducted in 2010 and believe that settling this matter is in the best interest of PHH and its constituents," said an
unattributed statement issued by the Mount Laurel, N.J.-based lender
. "Our decision to resolve this legacy matter under the terms of the settlement agreement and consent orders is not an admission of liability or that we violated any applicable laws, regulations or rules governing the conduct and operation of our servicing business during the relevant time frame. In fact, the servicing standards that we are required to adopt under the terms of the settlement are largely PHH's servicing standards today. We have made and will continue to make the necessary enhancements in our operations to ensure we remain compliant and continue to serve our customers in a fair and appropriate manner."
"The foreclosure crisis continues to devastate communities across New York. We have zero tolerance for the types of practices that helped create the crisis and will hold mortgage companies to account," said AG Schneiderman. "This settlement requires new mortgage servicing standards and ensures financial relief for homeowners harmed by PHH's practices."
Subscribe to the nmp Daily