PHH Pays $74M to Settle Problematic Underwriting Charges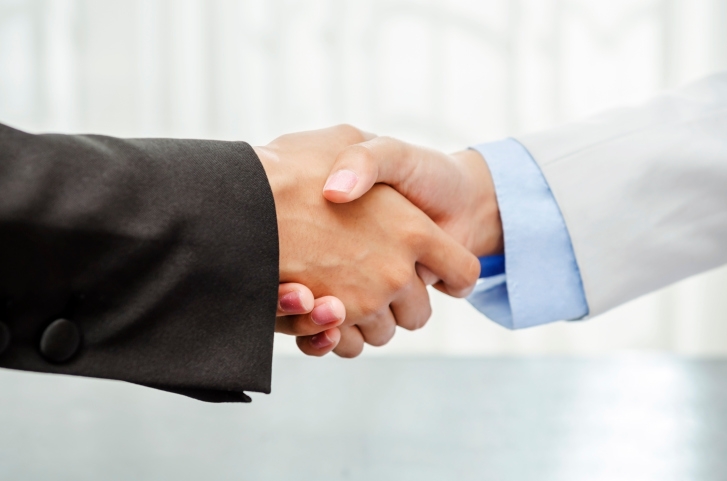 PHH Mortgage Corp. has agreed to an approximately $74 million settlement to resolve claims that it failed to meet underwriting regulation on loans that were insured by the Federal Housing Administration (FHA) and the Department of Veteran Affairs (VA) and sold to Fannie Mae and Freddie Mac.
The Mount Laurel, N.J.-based company will pay $65 million to resolve the FHA allegations and $9.45 million to resolve the allegations brought by the VA and the Federal Housing Finance Agency, the regulator for Fannie Mae and Freddie Mac. Portions of the settlement resulted from a lawsuit filed under the qui tam whistleblower provisions of the False Claims Act by Mary Bozzelli, a former employee of PHH, who is receiving more than $9 million from the federal government for her role in calling attention to PHH's actions.
 
"Government mortgage programs designed to assist homeowners—including programs offered by the FHA, VA, Fannie Mae and Freddie Mac—depend on lenders to approve only eligible loans," said Acting Assistant Attorney General Chad A. Readler, head of the Justice Department's Civil Division. "The Department has and will continue to hold accountable lenders that knowingly cause the government to guarantee, insure, or purchase loans that are materially deficient and put both the homeowner and the taxpayers at risk."
PHH
responded
to the settlement with an unattributed statement on its Web site that claimed the company "agreed to resolve these matters, which cover certain legacy origination and underwriting activities, without admitting liability, in order to avoid the distraction and expense of potential litigation. While we cooperated fully in these investigations since receiving subpoenas in 2013, we concluded that settling these matters is in the best interest of PHH and its constituents."
Earlier this May, the Department of Justice (DOJ) announced that Financial Freedom
agreed to a settlement
of $89 million-plus to resolve charged that it violated the False Claims Act and the Financial Institutions Reform, Recovery, and Enforcement Act of 1989 (FIRREA) in connection with its participation in a federally-insured Home Equity Conversion Mortgages (HECM) program. BB&T Corp. also
agreed to pay $83 million
to settle charges that violated the False Claims Act in its handling of FHA mortgages last September.
Just two years ago, JPMorgan Chase
paid out a whopping $614 million to the DOJ
for violating the False Claims Act by knowingly originating and underwriting non-compliant mortgage loans submitted for insurance coverage and guarantees by the FHA and the Department of Veterans Affairs (VA).