The Money Source and Endeavor America to Rebrand as TMS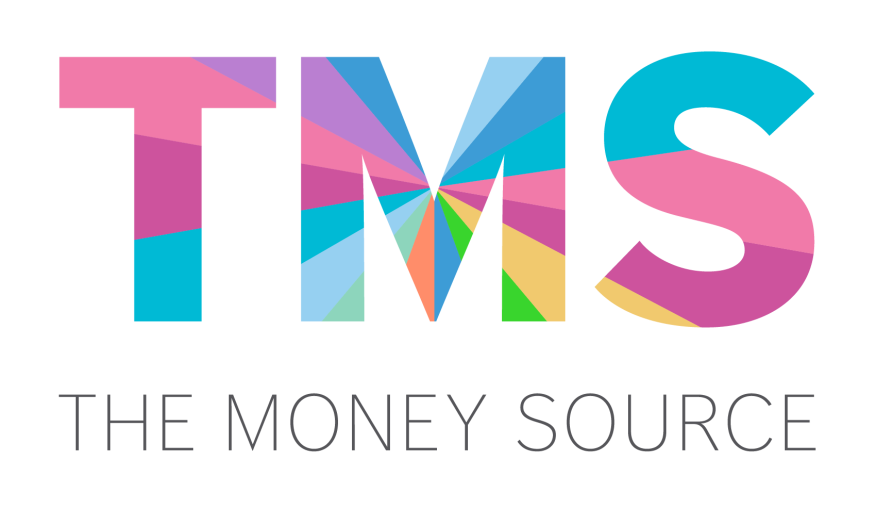 The Money Source has announced that wholesale lender Endeavor America Loan Services has folded into its parent company, creating a unified and streamlined brand, now called
TMS
, in support of all of its lines of business. The new brand campaign taps into the emotional aspects of home financing for all of its lines of business and ignites its mission to "
Grow Happiness
."
The Melville, N.Y.-based fintech company kicked off the year by laying the foundation for its expansion plans for the next five years, which includes rebranding itself, nearly doubling its employee size to more than 1,000 people and growing every line of business.
While the mission to "Grow Happiness" isn't new to
TMS
, the rebranding is designed to bring the mission to a whole new level, and includes a new logo and new language that reflects the way TMS delivers its customer experience.
"It's our 20th anniversary at
TMS
, making it a great time to tell the world that we're a different kind of company and we do business in a different way,"
said TMS Chief Executive Officer Darius Mirshahzadeh
. "The industry has historically behaved like a faceless, emotionless category. We believe these are people's homes and dreams we are building and want to set the tone for the next 20 years."  
The company stated that it did a lot of prep work in 2017 in order to get to this point, spending the last year building out its channels, rolling out its subservicing platform
SIME—Servicing Intelligence Made Easy
, investing in top talent, training, as well as preparing for a product offering that will deliver a total customer experience–especially since they don't sell their clients off.
And with its rebranding officially announced,
TMS
has big plans for the rest of the year, stating it plans to grow every line of business. The company's core channels include: Retail, correspondent, wholesale, servicing and insurance.
One of the big plans that
TMS
said it will bring to market in early 2018 includes a total homeownership technology platform. Through the platform, homeowners will be able to buy and sell their home with cash back rewards, originate the purchase, as well as a host of other products that will add value to their customer relationships.
And with this growth, the company also said it expects to do a lot of hiring over the next year, with the addition of more than 400 new team members across all lines of business in 2018, taking its total headcount from 600 to more than 1,000.
In addition, it is projecting that its servicing portfolio will grow by nearly 50 percent in 2018 and will reach more than $200 billion by 2022. These all feed into the company's overall goal to help more one million families reach homeownership by 2022.
"The new look, voice and branding is symbolic of our people and the exceptional experience they deliver to our clients and customers," said Mirshahzadeh. "This campaign plays a key role in helping us not only achieve our plans to massively grow the company into a fintech leader, but helps us grow happiness with our people, our clients, our homeowners, and, well, everyone."
---