MBA's Mortgage Action Alliance: A Message From MAA Chairman Gene M. Lugat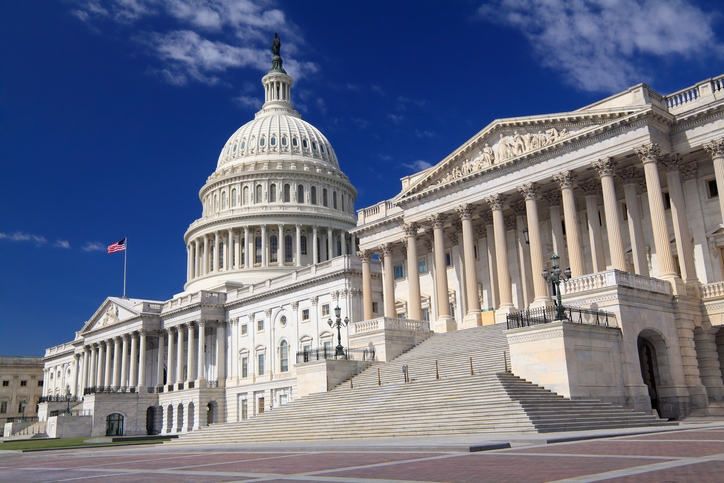 As the 2017-2018 chair of the Mortgage Action Alliance (MAA), it is my honor to lead this voluntary, non-partisan and free nationwide grassroots lobbying network of real estate finance industry professionals, affiliated with the Mortgage Bankers Association (MBA). There are a variety of ways you and your company can get involved with MAA that I encourage you to try.
MAA regularly sends updates to members on legislative activity that would affect our industry and issues Calls to Action asking our members to contact their elected representatives with one unified, powerful voice. I can tell you that when constituents contact their elected officials, they listen. MAA members put a face on the challenges our industry faces in helping customers obtain affordable housing finance.
Last month, MAA issued a Call to Action, urging its members to encourage Congress to
read MBA's new GSE reform white paper
and act on this important issue. So far, over 1,000 MAA members have contacted their elected officials. If you haven't done so, please take action now at
Action.MBA.org
.
Comprehensive GSE reform will also be a major topic at
MBA's National Advocacy Conference (NAC)
, being held June 20-21 at the Grand Hyatt Washington. NAC attendees will hear from MBA's policy experts about GSE reform, and also attend meetings with their local elected officials. The remainder of the NAC program will include thoughts on the new Presidential Administration, as well as potential congressional actions affecting our industry. We will be also launching our new MAA Mobile App, which will make getting involved in advocacy even easier, by sending notifications directly to your phone when a Call to Action is issued.
You can also connect with MAA on social media. Check out our Facebook page at
Facebook.com/MortgageActionAlliance
. Stay updated on current events in Washington, D.C. and your state capital. We will post the latest political news as well as MAA "Calls to Action." You can also join our group on
LinkedIn
to connect with fellow advocates and expand your network.
Getting involved with MAA allows industry professionals to play an active role in how laws and regulations that affect the industry and consumers are created and carried out by lobbying and building relationships with policymakers. It only takes a moment to get started at
MBA.org/JoinMAA
, and you do not have to be a member of MBA to enroll. The larger the group, the louder the voice!
---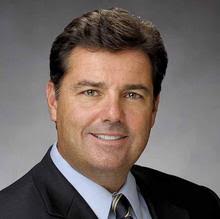 Gene M. Lugat is chairman of the Mortgage Bankers Association's Mortgage Action Alliance. Gene is executive vice president, national industry and political relations for PrimeLending Inc.
---
This article originally appeared in the May 2017 print edition of National Mortgage Professional Magazine. 
---