MBA's Mortgage Action Alliance: A Message From MAA Chairman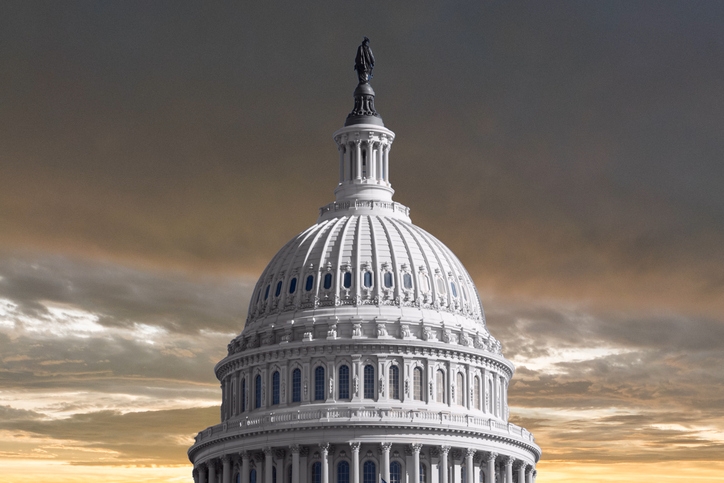 My name is Gene M. Lugat, executive vice president at PrimeLending, and I'm the 2017-2018 chairman of the Mortgage Action Alliance (MAA) Steering Committee. MAA is a voluntary, non-partisan and free nationwide grassroots lobbying network of real estate finance industry professionals, affiliated with the Mortgage Bankers Association (MBA).
As the new Congress and new presidential administration ramp up their activity, it's more important than ever that you get involved in grassroots advocacy to ensure the fair treatment of the real estate finance industry.
Recently, we issued a MAA Call to Action (https://goo.gl/Wj9X2Q) asking our members to support H.R. 916, a bill that would prohibit Congress from counting increases to Fannie Mae and Freddie Mac's guarantee fees (g-fees) as sources of funding for unrelated spending. Increasing these fees makes loans more expensive and increase costs for borrowers. So far over 2,000 individuals have taken action and contacted their representatives. Please view the Call to Action and Take Action today! If you've already taken action, please pass the information along to your colleagues and make our voice even stronger.
Of course, one of the biggest pieces of news which affects the entire mortgage banking industry is the confirmation of Dr. Ben Carson as Secretary of the U.S. Department of Housing & Urban Development (HUD). David H. Stevens, president and CEO of the MBA, filmed a quick update video about the industry's policy priorities, as well as other key government appointments. You can watch the video at
https://goo.gl/G6m3pL
.
MAA needs your help to grow the influence of our industry. The MAA Company Captain program lets you take a leading role by bolstering MAA within your company. Company Captains will be responsible for enrolling colleagues in MAA, supporting our Call to Action participation, and engaging their company and colleagues in other MBA advocacy platforms. Visit
http://Action.MBA.org/MBA/MAACaptain
to sign up to become a Company Captain.
You can visit
MBA.org/MAA
to join MAA or for more information. You can also can stay up-to-date on current events in Washington, D.C. and your state capital by connecting with MAA on social media. We post the latest political news as well as MAA "Calls to Action" on Facebook at
Facebook.com/MortgageActionAlliance
. You can also find our group on LinkedIn to connect with fellow advocates and expand your network.
If you have any questions regarding MAA, or if you would like to run an MAA enrollment campaign at your office, please contact Peter Shapiro at (202) 557-2933 or e-mail
[email protected]
.
Remember, MAA truly does make a difference in our industry. The larger the group … the louder the voice.
---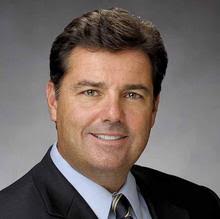 Gene M. Lugat is chairman of the Mortgage Bankers Association's Mortgage Action Alliance. Gene is executive vice president, national industry and political relations for PrimeLending Inc.
---
This article originally appeared in the March 2017 print edition of National Mortgage Professional Magazine. 
---