Does Office Vacancy Rates Support a Patriots Super Bowl Win?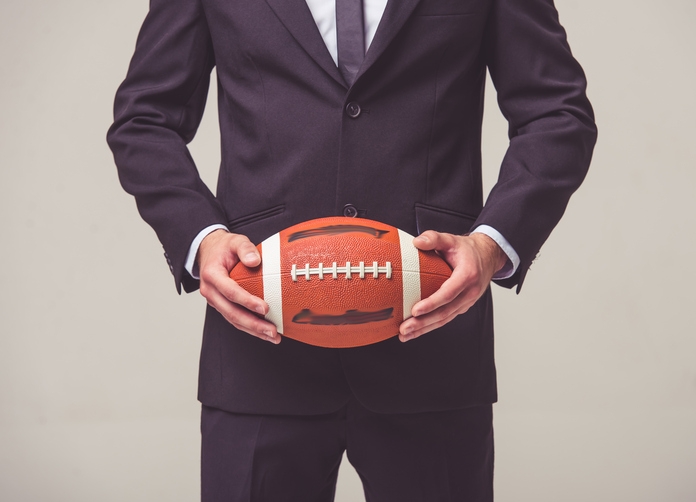 Football legend-turned-commercial
real estate executive Roger Staubach
is making his annual prediction for the Super Bowl winner based on the commercial property markets where the rival teams are based.
Staubach, who is executive chairman for
JLL America
, noted that Boston lags behind Philadelphia in terms of vacancy: 13.5 percent of Boston's office buildings were empty in the fourth quarter, compared to 10.9 percent in Philadelphia. But Staubach also observed Boston has recently shown stronger tenant demand, with the Downtown submarket recording seven deals larger than 20,000-square feet in the fourth quarter, including co-working provider WeWork's sixth Boston location, a 60,000-square-foot office at One Beacon Street. As a result, the total vacancy rate for the Downtown submarket is now 9.4 percent, its lowest rate since 2008.
Still, Philadelphia's office market is hardly lethargic: Staubach pointed to four large deals totaling more than 527,000-square feet in the fourth quarter alone, bringing the annual total to just over two million square feet. With the data coming up as a near dead-heat, Staubach opted for an instinctual call on Sunday's game.
"The Eagles will be a real test for New England, but the Patriots just seem to have the experience," Staubach said. "They make the big plays when they have to, especially Tom Brady, who is as good as it gets. I think it's going to a tough game for New England's offense versus Philadelphia's defense but I think the Patriots will ultimately prevail."