LERETA Launches Total Tax Solutions Platform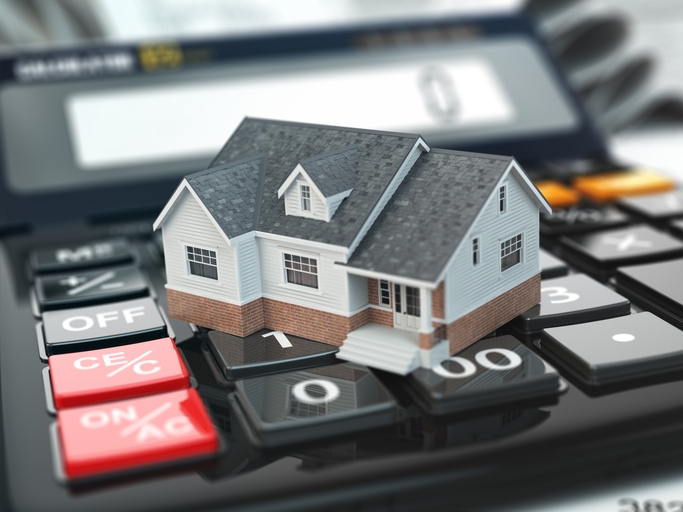 LERETA
has announced it is providing new automation to the tax industry, with the release of its Total Tax Solutions (TTS), a Web-based platform designed to seamlessly integrate loan servicing and tax service data, for use by standard tax reporting servicers. The platform features dashboards, reporting, workflow management and built-in servicer guidelines for tax payment processing activities.
TTS allows servicers to efficiently process a pre-cycle mini-audit, automate tax payments, open items, conduct tax research and review delinquencies and payments. The five modules on the platform are: Pre-Cycle Audit Manager, Tax Cycle Manager, Escrow Open Item Manager, Delinquency Manager and Task Research Manager.
"Existing loan servicing systems have limited capabilities when it comes to managing the functions required for taxes," said John Walsh, Chief Executive Officer of LERETA. "This causes an increase in servicing costs and the potential for mistakes that can frustrate borrowers. Total Tax Solutions make it easier for servicers to process tax payments, research tax-related inquiries from borrowers or internal departments, manage delinquency reporting and risk and substantially improve customer service. The platform has allowed LERETA to deliver extraordinary service in an industry where the standard for outsource servicing is abysmal. We are proud to now offer our standard tax clients a tool that effectively merges siloed systems and produces a more efficient and secure process."
TTS offer servicers the freedom to process their own tax payments using standard tax reporting services. For those servicers, TTS seamlessly integrate the loan servicing system data and the tax providers' data so there is no re-keying or guess work required.
"An example of the platform's capabilities was when we used TTS' the Escrow Open Items manager module to audit/clean-up all payee codes prior to tax season for Washington State," said Teresa Oates, Escrow Supervisor at Alabama Housing Finance Authority. "This provided accurate information on the TARS for match and pay, which in turn provided true open items under the beta test. We spent less time doing clean up and were able to process and pay all bills in a more efficient manner."