HomeBridge Promotes Jamie Zeitz to Renovation Producing Area Sales Manager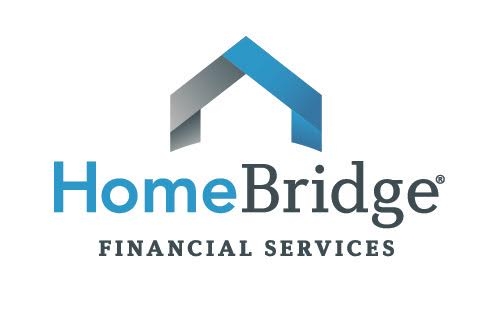 HomeBridge Financial Services
has announced the promotion of
Jamie Zeitz
to the newly created position of Renovation Producing Area Sales Manager for the Southeast Region. In his new role, Zeitz will focus on further expanding HomeBridge's renovation business throughout the Southeast, including within his home state of Florida. Along with overseeing the recruitment of Mortgage Loan Originators who realize the benefits of renovation mortgage products, Zeitz will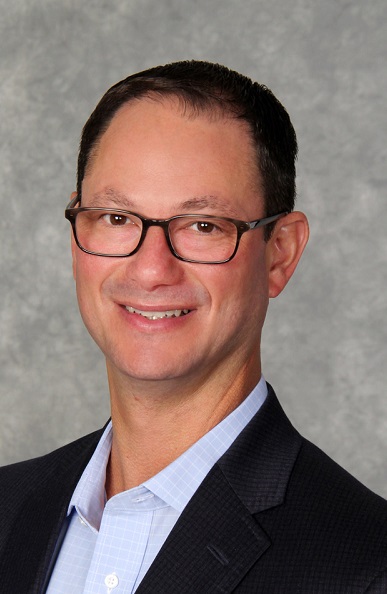 develop a mentorship program designed to help other HomeBridge associates better promote renovation lending in their markets.
"Renovation mortgage products have been sought after loans in housing markets across the country, but many lenders don't have the infrastructure to offer them with confidence to homebuyers," said Zeitz. "HomeBridge has seen overwhelming success in the renovation mortgage space because it provides Mortgage Loan Originators with the tools and support they need to help borrowers make the most of these loans. In my new role as Renovation Producing Area Sales Manager, I'm looking forward to helping my colleagues at HomeBridge find the same success I've had as they help borrowers leverage these loans to turn the existing properties in their local markets into dream homes."
While the support HomeBridge's Renovation Concierge Service provides is key to ensuring the loans are facilitated with the high level of service HomeBridge is known for in other areas of the industry, there is still a lack of understanding of the power these mortgages offer borrowers. With this in mind, Zeitz will also spearhead the production of regional events designed to educate Realtors and borrowers on the massive opportunities these loans hold.
"Education, infrastructure, and marketing are critical to the success of anyone looking to take advantage of the power that renovation mortgages can provide," said Steve Marshall, HomeBridge's National Director, Renovation Lending. "Jamie believed in these loans before he joined HomeBridge, and the multiple promotions he's received in the last six years are a testament to his prowess in the renovation mortgage space. His ability to recruit and mentor mortgage professionals is going to be a great asset to the company as he continues his career with us as our Renovation Producing Area Sales Manager in the Southeast."