PRMG Promotes Paul Lucido to Chief Marketing Officer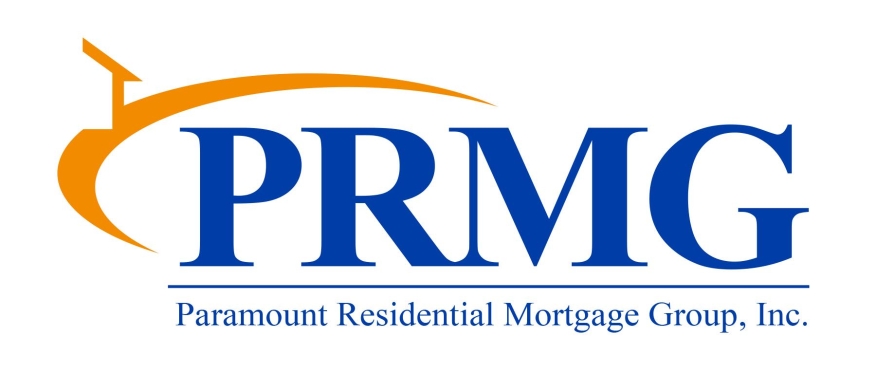 Paul Lucido, a 20-year industry veteran and eight-year employee of
Paramount Residential Mortgage Group (PRMG)
, has been promoted to Chief Marketing Officer. As CMO, Lucido will remain in his directive role of overseeing PRMG's corporate brand initiatives and national marketing efforts to drive market visibility and awareness across the country.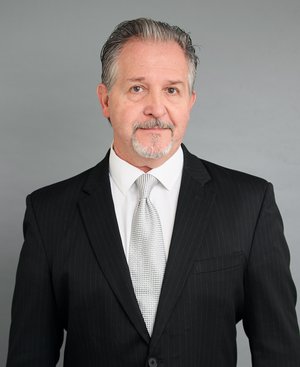 "Natural progression and evolution for Paul and his holistic approach to understating our industry extends well beyond his marketing abilities and know how," said Paul Rozo, Chief Executive Officer of PRMG. "I envisioned Paul in this role as CMO from the very day I hired him. His resume alone, speaks for itself. However, in a company whose culture is earned, this kind of empowerment and position needs to happen over time. Like patina, Paul has stood the test of time and left an indelible imprint on PRMG. His approach and passion extend beyond the marketing department and the responsibilities associated with it. Rather, Paul serves with his heart and is emotionally invested in the overall success and wellbeing of PRMG."
During Paul's time at First Magnus Financial Corporation, he led a creative team of marketing professionals and was consistently awarded Best Advertising Design in 2002-2003, and Best Advertising Concept in 2004. In addition to his marketing and advertising background, Lucido has also become a spokesperson and advocate on the values of company culture and ideology behind brand equity—what it is, how to build it, and the power it yields within and upon an organization and those it serves.
"As a seasoned industry professional with over 20 years in my vocation, I have dedicated myself to bringing my A-game," said Lucido. "Over the past eight years, PRMG has become my second home. I have had the opportunity and privilege of working closely with PRMG's senior executives and leadership team which represents a collective brain-trust of professionals all of which are motivated to delivering their absolute best every day. Furthermore, I have gained tremendous insight about our core values, philosophy, and ideology behind the unique culture fostered throughout the organization. This perspective is invaluable and has allowed me to leverage my experience, creative team and resources to building what I like to think of as a 'best-in-class' Marketing Department. We are formidable for our size, competitive and driven to building our brand image and national footprint."
PRMG has slated 2018 to be a banner year. Evolving into a digital landscape is one of the big-ticket items for PRMG.
"We need to remain competitive in today's mortgage landscape both in terms of our branding, advertising and overall digital footprint," said Kevin Peranio, PRMG's Chief Lending Officer. "We are always looking for new ways to push the envelope by providing some of the finest technology. We are getting ready to roll out NEO, our 'Next Evolution of Origination' which will encapsulate PRMG's digital mortgage experience as we move forward in 2018."