LenderLive Holdings Promotes Ian Morgan to CISO
Denver-based
LenderLive Holdings Inc.
has promoted Ian Morgan to the position of Chief Information Security Officer (CISO).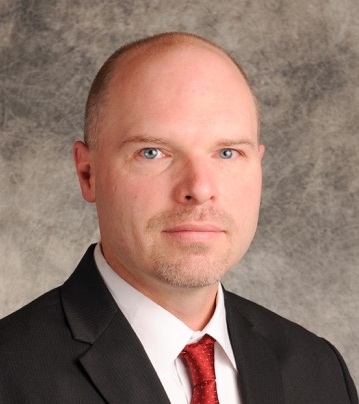 Morgan, who joined the company in 2010, was previously Vice President of Technology Solutions. In his new job, he will be responsible for the confidentiality, integrity and availability of the company's information assets.
Prior to LenderLive, Morgan held IT management positions with Alameda Mortgage Corporation, Assurity Financial Services LLC, Information Management Research and Optimus Corporation.