House Pushes New Agenda on Dodd-Frank, CFPB Overhauls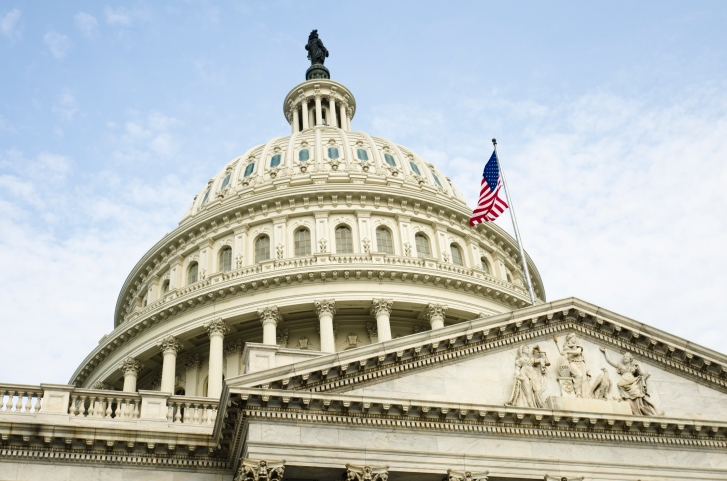 According to a Reuters report
, Rep. Jeb Hensarling (R-TX), chairman of the House Financial Services Committee, is insisting on adding approximately 30 measures to the Economic Growth, Regulatory Relief, and Consumer Protection Act, which passed in the Senate on Wednesday night with a 67-31 bipartisan majority.
"The bill is staying on the Speaker's desk unless and until they negotiate with the House," Hensarling said, referring to House Speaker Paul Ryan (R-WI). A spokesperson for Ryan added that "all options are on the table to ensure that common-sense bipartisan House solutions are included in a final bill."
Separately,
The Hill is reporting
that a bipartisan group of House members has introduced legislation that would reconfigure the Consumer Financial Protection Bureau (CFPB) by removing its Director and replacing that position with a five-person commission. The bill also calls for renaming the CFPB as the "Financial Product Safety Commission."
The bill was put forth by Reps. Dennis Ross (R-FL), Kyrsten Sinema (D-AZ), Ann Wagner (R-MO) and David Scott (D-GA), and it also gives the president the authority to could remove any commission member for "inefficiency, neglect of duty, or malfeasance." Several trade groups including the Consumer Bankers Association, National Association of Federally-Insured Credit Unions and Credit Union National Association offered their support of this proposed legislation.