Alex Elezaj Joins United Wholesale Mortgage as Chief Strategy Officer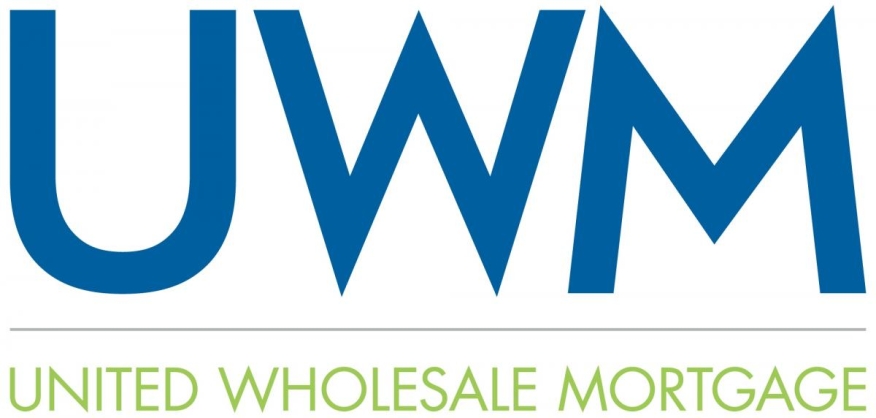 United Wholesale Mortgage (UWM)
has announced the addition of Alex Elezaj as its Chief Strategy Officer. Elezaj most recently served as Chief Executive Officer of Troy, Michigan-based Class Appraisal.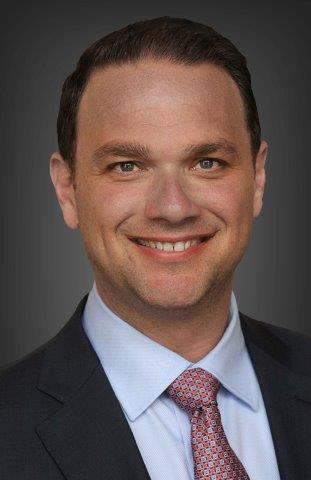 "We are thrilled to have such an amazing leader join our team, and his main focus will be aligned with UWM's which is to help our mortgage broker partners grow," said Mat Ishbia, President and Chief Executive Officer of UWM. "He is in total lockstep with our company from a leadership vision and culture standpoint, as he believes mortgage brokers are the best place for loan originators to work and for borrowers to get a mortgage."
Under Elezaj's three-year tenure as CEO of Class Appraisal, the company more than tripled its annual revenue and built strategic business partnerships with more than 300 mortgage lenders and over a thousand of the nation's top-performing appraisers. Class Appraisal recently announced that it had been
acquired by Narrow Gauge Capital (NGC)
. 
"What UWM has done over the last several years, growing at such an impressive rate despite market declines and entrenching itself as the run-away best wholesale lender in the country, is insanely impressive," Elezaj said. "You can see UWM's momentum and still-massive growth potential everywhere you look. I am excited to join such a great group of people and industry powerhouse, and play a role in its continued efforts to grow the mortgage broker channel."
---