HomeBridge Adds Six New MLOs in the Northeast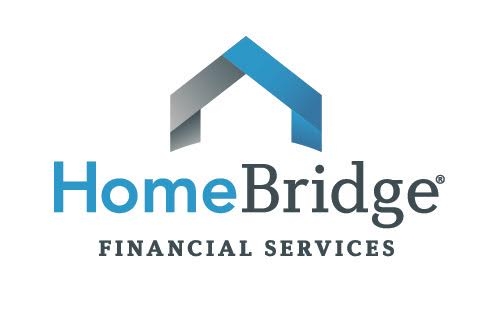 HomeBridge Financial Services
has announced the addition of six experienced mortgage loan originators in its growing branch locations throughout the Northeast, including Uran Blakaj in Hoboken, N.J.; Jenifer Brennan-Crowley in Wayne, N.J.; Melissa Burgess in Mattapoisett, Mass.; Matthew Leddick in Saratoga Springs, N.Y.; Richard Rondi in Wayne, N.J.; and Thomas Swensen in Iselin, N.J.
"Mortgage Loan Originators are the face of our company for the borrowers and real estate professionals in the communities we serve," said Rick Floyd, Partner and Executive Vice President at HomeBridge. "When we select new associates to join our team, especially at the originator level, we look for people who embody our mission to simplify the mortgage process and make the dream of home ownership a reality for every customer. HomeBridge has the financial strength and resources that borrowers need, but it's the personal touch our mortgage loan originators provide customers that truly sets us apart from other lenders."
HomeBridge has grown significantly since its start more than 25 years ago, and its nationwide footprint now includes more than 2,500 associates throughout 200 offices.
---