HUD Discontinues AFFH Tool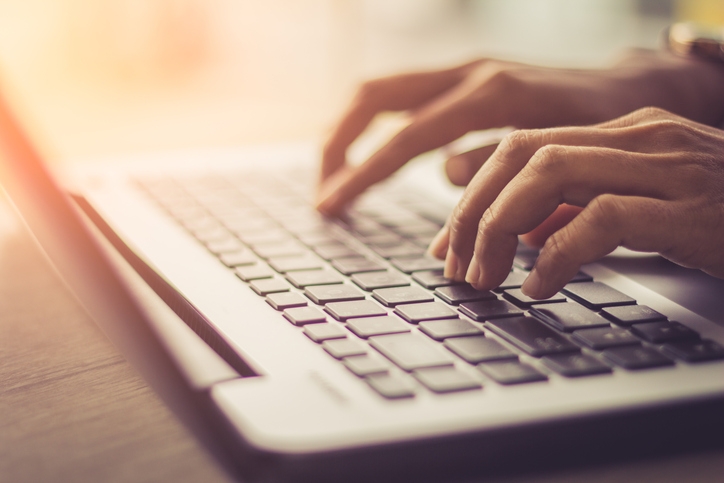 The U.S. Department of Housing & Urban Development (HUD) has
withdrawn a computer assessment tool
originally designed to help municipal governments meet their obligations under the 2015 Affirmatively Further Fair Housing (AFFH) rule.
In a statement issued by HUD, the Local Government Assessment Tool was dubbed "confusing, difficult to use, and frequently produced unacceptable assessments." HUD added that in lieu of this process, it would instead conduct "a series of national listening sessions, and will seek public comment on the best framework for local governments to further fair housing choices in their communities."
"We believe in furthering fair housing choice in our neighborhoods, but we have to help, not hinder those who have to put our rules into practice. we must make certain that our tools can facilitate the goals we all share-to build inclusive and sustainable communities free from discrimination," said HUD's Assistant Secretary for Fair Housing and Equal Opportunity Anna Maria Farías.
HUD's dismantling of the Obama-era AFFH rule generated a lawsuit
filed two weeks ago
by a trio of nonprofit advocacy groups—The National Fair Housing Alliance (NFHA), Texas Appleseed and Texas Low Income Housing Information Service—seeking to reinstate the AFFH requirement.
"For 30 years, NFHA has promoted the affirmatively furthering fair housing requirement of the Fair Housing Act," said NFHA President and CEO Lisa Rice. "We have advocated to HUD to release an effective AFFH Rule, educated jurisdictions, fair housing groups and community-based organizations about the AFFH requirements, and implemented programs designed to further fair housing. Each day HUD holds up requiring jurisdictions to fully comply with the law is another day that millions of people are being denied fair housing opportunities. HUD's action is a clear example of 'justice delayed, justice denied.'"